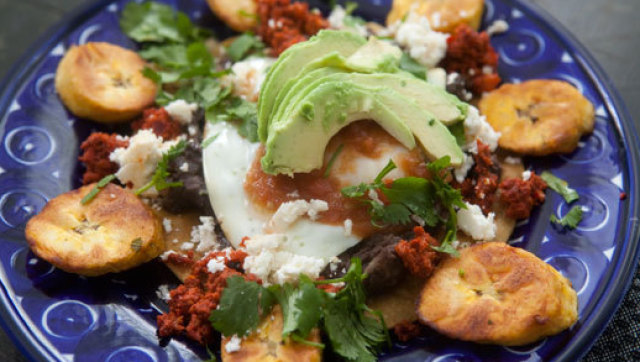 For a lot of cultures, a meal without a plantain is a somewhat unimaginable occurrence. This starchy, lower-sugar banana sibling is a main staple at many tables from Florida to Cuba to Puerto Rico.
We love plantain recipes because they vary so widely from sweet to savory. It's rare to find an ingredient with the range and versatility of plantains. When green, they are starchy and very low in sugar, like the potatoes of bananas. They are amazing mashed, fried or baked in savory dishes (they are also amazing in soups). Then, as they ripen off the vine and their skins turn black as night, their sugar level increases and they become perfect candidates for dessert preparations. Whether you've eaten plantains for your entire life or are just getting started, we've got 10 recipes for plantains that we absolutely love.
Want to read more from HuffPost Taste? Follow us on Twitter, Facebook, Pinterest and Tumblr.
PHOTO GALLERY
Plantain Recipes
BEFORE YOU GO