The famed Michelin Guide became the victim of a spoof after Adam Mascall, a 28-year-old Brit, bought the domain name MichelinGuides.com. He decided to fill the page with pictures of 1980s French soccer player (well, football player if you're in Britain) Michel Platini dressed up as a Girl Guide (similar to a Girl Scout). He calls the site "Michel in Guides."
After catching wind of the site, the Michelin Guide responded with a cease and desist letter. A spokesman told The Sun, "While we appreciate the amusing nature of the website, we have to do everything possible to protect the Michelin brand."
Mascall seems rather amused by the whole thing:
What have I let myself in for.... This is going crazy! whoateallthepies.tv/funnies/155911… #micheinguides

— Michel_In_Guides (@Michel_InGuides) February 7, 2013
If only there were a way to make both parties happy -- while the Michelin Guide is well within its right to want to protect the brand name, we have to admit that Mascall's site is pretty funny, especially the subtle dig at Michelin with photo of Platini photoshopped onto an "Online Reputation Management For Dummies Book."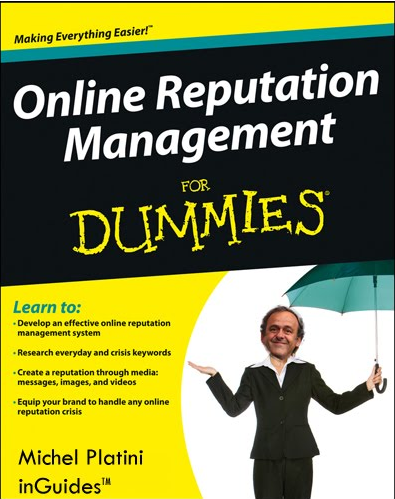 Mascall doesn't actually mention the Guide on his website, despite the ongoing use of the hashtag #michelinguides on his Twitter account. Since the dispute between the two parties is still ongoing, we'll leave you with this picture of Platini as a Guide: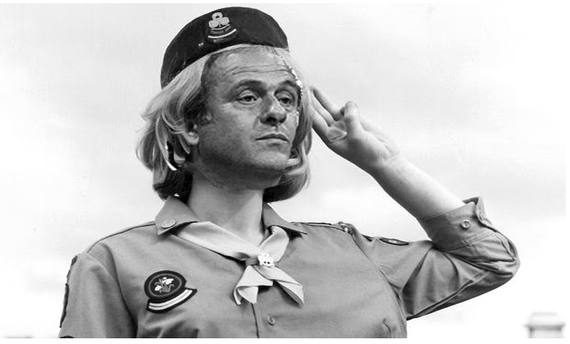 BEFORE YOU GO
PHOTO GALLERY
Best Restaurant Towns