It's been 58 years since James Dean's untimely death at age 24 in 1955. But the iconic film star continues to inspire generation after generation. Here are just a few of the countless celebrities who've been influenced by the brooding actor.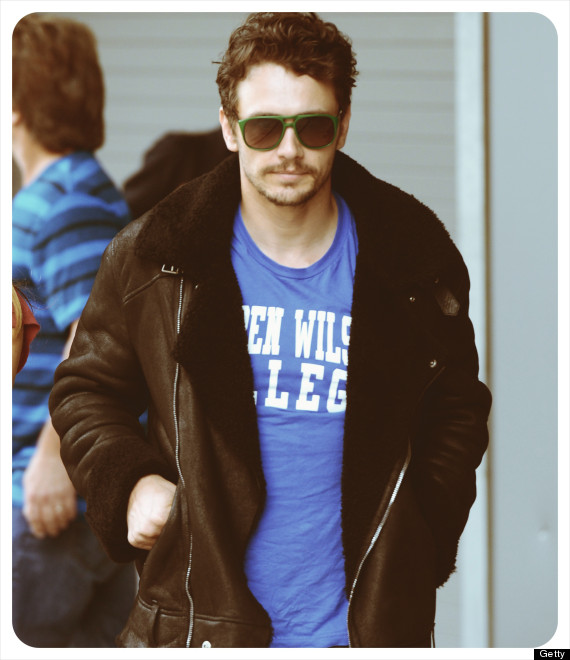 James Franco has drawn comparisons since his "Freaks and Geeks" days, and landed the title role in the 2001 TNT biopic "James Dean." Franco even devoted "Rebel," a 2012 art exhibit at MOCA, to exploring themes in Dean's 1955 classic "Rebel Without a Cause." Franco also shot a series of "Rebel Without a Cause"-themed tableaux for the July 2011 issue of Elle.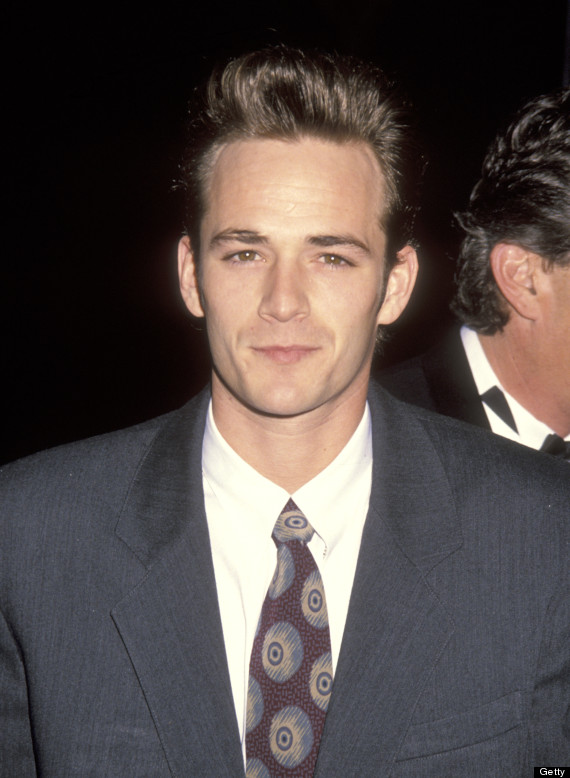 "I always thought Luke Perry was James Dean," "Beverly Hills, 90210" creator Darren Star noted back in 1991. Nearly 20 years later, Shenae Grimes, star of the newer "90210" incarnation, observed of Dylan McKay, "He's so dreamy and so 'James Dean-y'." And in 2011, Perry told More of the comparison, "It has been mentioned to me. I know that we both have receding hairlines and a good share of wrinkles. I think people combined those two things to compare us."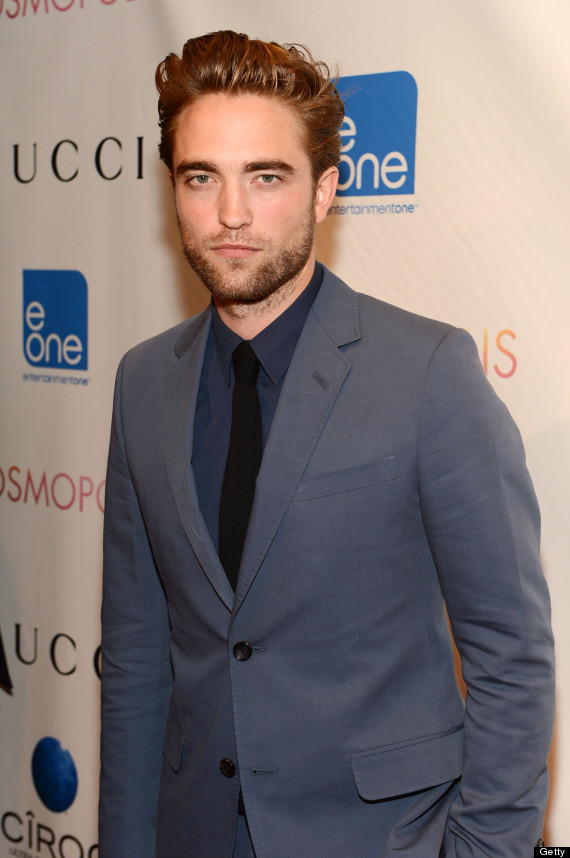 "I think James Dean was one of the most influential people on young guys — especially actors — definitely in the last 50 years," Robert Pattinson told MTV in 2010. "I'm not ashamed to say I am very much influenced by him." Pattinson also told USA Today, "'Rebel Without a Cause' was a big influence on the first ['Twilight' film] — it influenced the hairdo and stuff."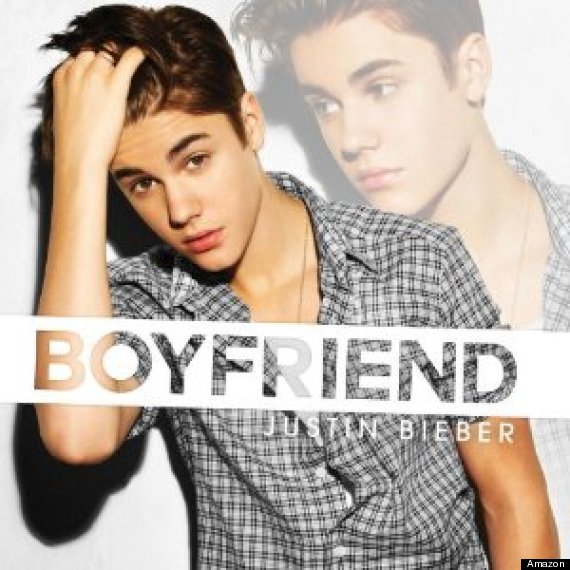 In 2010, Justin Bieber told Radio Disney that Dean was the person, living or dead, he most wanted to meet, "Because he has it swaggered out. He could teach me some swagger." He also tried to channel Dean for the cover of his "Boyfriend" single. "He is growing into an adult, so we decided that his style should reflect that," celebrity stylist Vanessa Price told Us Weekly. "So we looked to the legendary James Dean for our inspiration."
BEFORE YOU GO