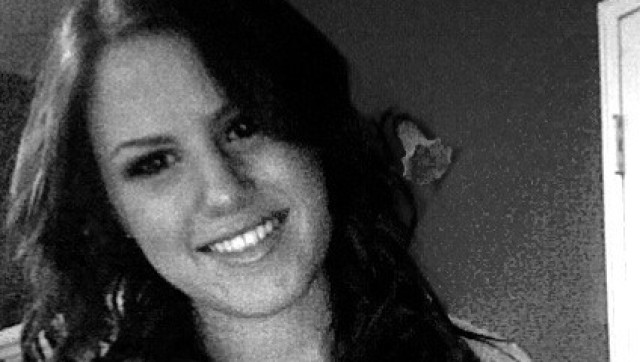 NEW YORK -- A campus police officer's cruiser hit a Stony Brook University student late Thursday night when the officer lost control of the car while responding to a 911 call, according to Newsday.
The New York state university's student newspaper, The Statesman, reports that Brianna Bifone was walking on a sidewalk near a bus stop when the cruiser jumped the curb and struck her. Police have not released the officer's name.
The cruiser was responding with its emergency lights on to a "large group" gathered at the university's student center, according to Three Village Patch. The car struck a sidewalk and careened across the street, where it hit Bifone, a Wantagh, N.Y., native.
The momentum carried Bifone and the cruiser over an embankment, where Bifone was pinned under the rear of the vehicle for roughly 30 minutes, according to The Statesman.
Multiple reports say Bifone was treated at Stony Brook University Hospital and held in fair condition.
The officer was treated for minor injuries and released. Lawrence Zacarese, assistant chief of the university police, told The Statesman there's no reason to suspect that the officer was drinking. The accident is under investigation.
It could have been much worse. Just before the Thanksgiving break in 2011, Stony Brook student Seong Hoon Baek was struck and killed by a pickup truck allegedly driven by Michael J. Tarduno Jr., 30, of Setauket, N.Y., whom police accuse of fleeing the scene and driving while on drugs, according to ABC 7.
Baek, a Flushing, Queens, resident, was a senior economics and biochemistry double major, according to Three Village Patch.
CORRECTION: A previous version of this article erroneously cited a Facebook page attributed to Bifone in the context of her condition following the accident. The reference has been removed.