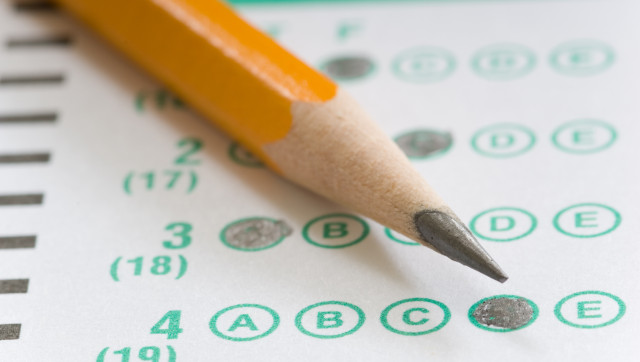 Judging from students' initial experience in a new math course, Georgia's move to a common core of academic standards shared by 44 other states won't be painless.
Just under 59 percent did not meet the standard set for an end-of-course test after they took a new algebra course tied to the common core.
The test was the first student performance measure since the state moved to common-core curriculum, and the low marks dredged up memories of the fight over "integrated math," which combined a trio of math concepts in a single course that came to be reviled by many. After a public outcry, districts were given the option of dropping the course.