There he goes again, Justin Timberlake, taking our hearts and turning them into mush.
The multi-hyphenated boy wonder, who by all accounts brought sexy back to Sunday night's Grammy Awards, has recently joined Instagram. On the very same day as the awards, in fact.
Though brand-new to the social photo-sharing app, JT has already garnered a respectable following -- over 119,000 followers, and climbing by the minute. Since he is, of course, the perfect man, his photos are perfectly artsy and beautiful. He seems to be a big fan of Willow, the relatively new black & white filter, and has so far snapped 22 photos. Each one, as expected, gets many thousands of likes/hearts/hail and praise.
The singer, whose album "The 20/20 Experience" is expected to drop with a thud later this year, opted for the simple user name of justintimberlake. These are just a few of our favorite shots, because we couldn't very well publish all 22: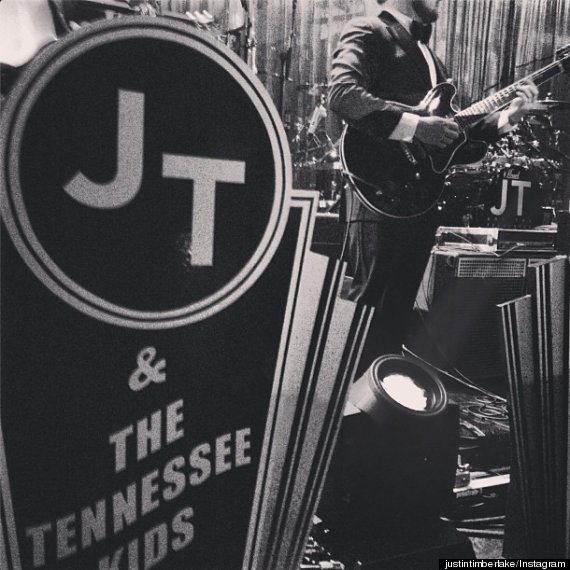 "#JTGrammys"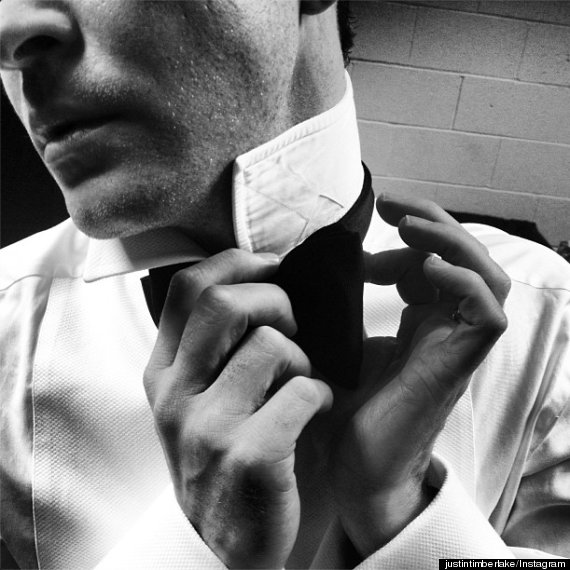 "#JTGrammys"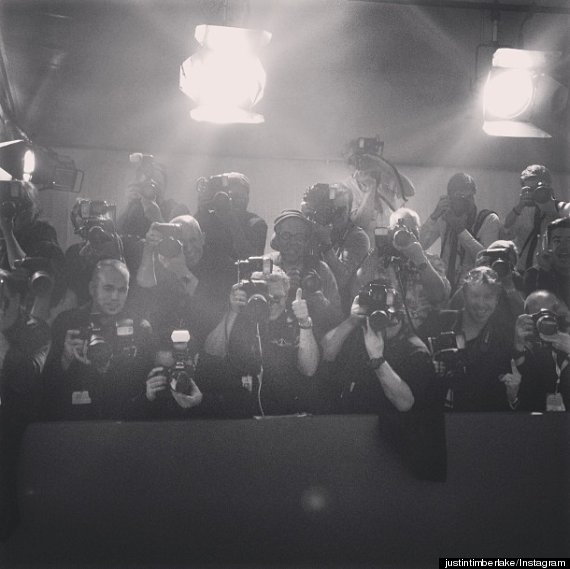 "And now it's your turn. Say cheese! #JTGrammys"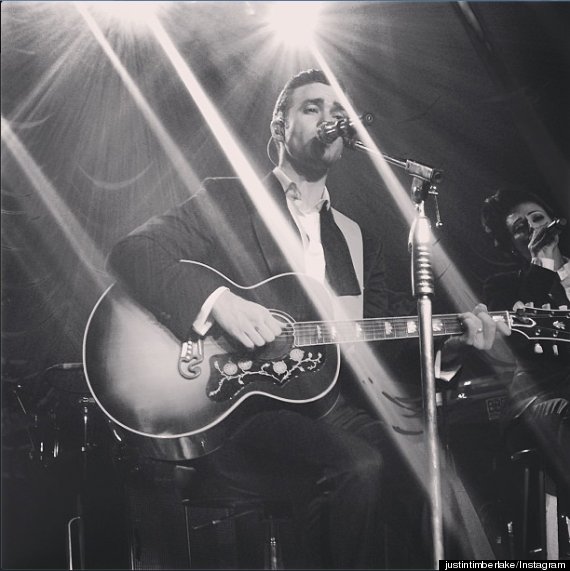 "#jtgrammys"
To follow Timberlake's account and join in on the fun, click here.
And for you hardcore pop fanatics, Madonna also joined Instagram over the weekend.

BEFORE YOU GO
PHOTO GALLERY
Grammy Awards 2013