Perhaps moms across the country have all conferred on their babies' names, or a lot of people have been watching "Keeping Up With The Kardashians" and "Teen Mom." Either way, we're going to be as bold as to say there's a baby name trend happening here.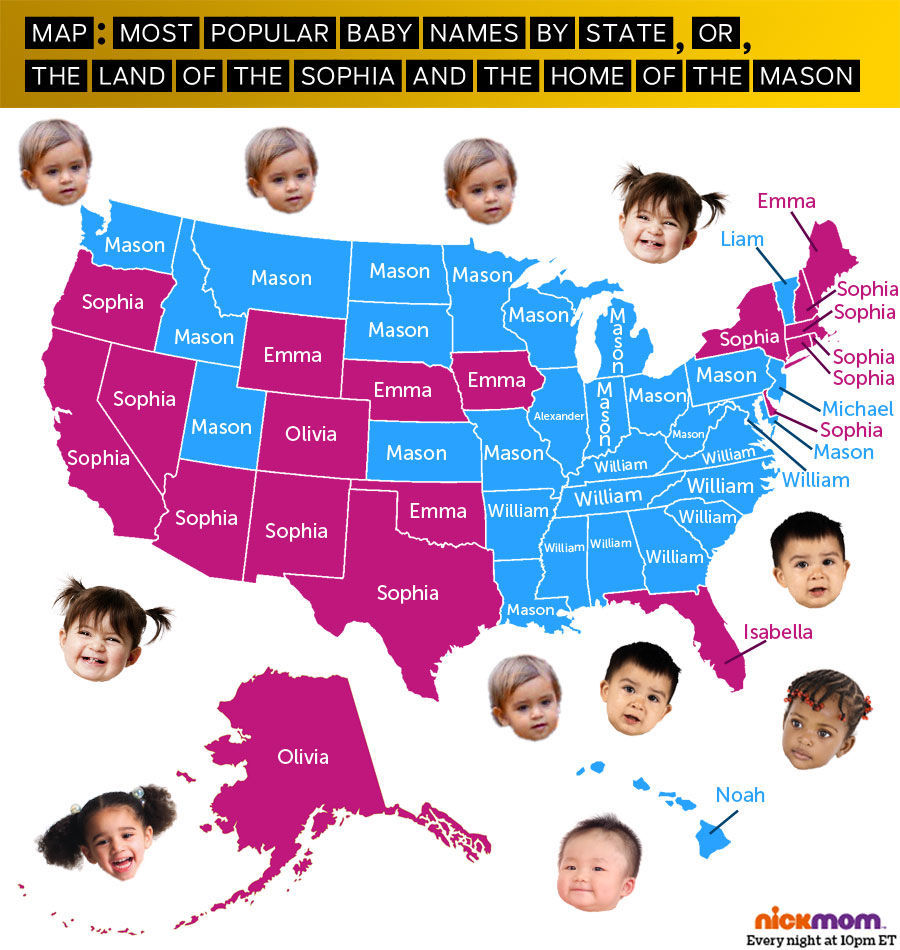 MORE FROM NICKMOM:
Watch NickMom every night at 10PM ET on the Nick Jr. channel
Top 9 Ridiculous Things I'd Name My Baby If I Were Famous Enough
Find your Mommy Name!
BEFORE YOU GO
PHOTO GALLERY
Unusual Baby Names That Are About To Become Trendy