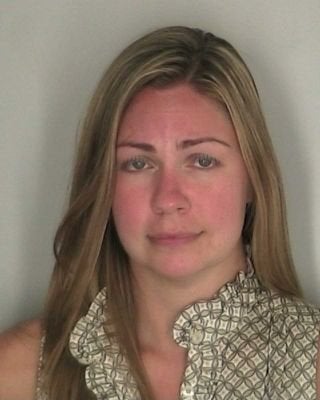 In one such encounter, Anton arranged to meet the minor at his house, then pushed him on a bed and began to pull down his pants. The student told police he refused because he was "nervous" and claimed Anton later sent him photos of her breasts and requested to meet again.
In the police report, the student said that he'd initially "wanted to see how far [he] could take" his flirting with Anton, but that things got increasingly intense. He said he'd felt threatened when Anton discussed sexually "slaughtering" him.
However, Anton did try to cover her tracks. The student told police that she urged him to delete their correspondence, and that she sent him a link to a news story about a teacher who was arrested for having sex with a student.
BEFORE YOU GO
PHOTO GALLERY
Teacher-Student Sex Abuse Cases