The White House will be offering State Of The Union junkies the opportunity to watch an "enhanced" version of President Barack Obama's speech tonight on its website. What are the enhancements? First and foremost, charts and graphs and data. Lots of charts and graphs and data. Joe Scarborough is going to just hate it.
What else is the White House offering? Well, if the preview video it released is any guide, there will be lots of dubstep, to rock all you bros' faces off:
Anyway, tune in tonight, wait for the drop, and prepare yourself to twitch rhythmically through all sorts of dope charts for your hot body!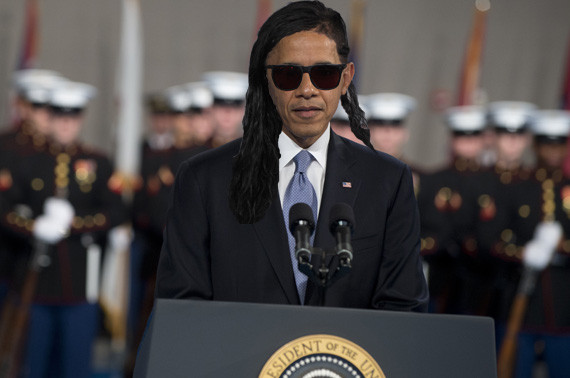 (Photo illustration by HuffPost, originals by Getty Images)
[Would you like to follow me on Twitter? Because why not?]
BEFORE YOU GO
PHOTO GALLERY
Unforgettable State of The Union Moments