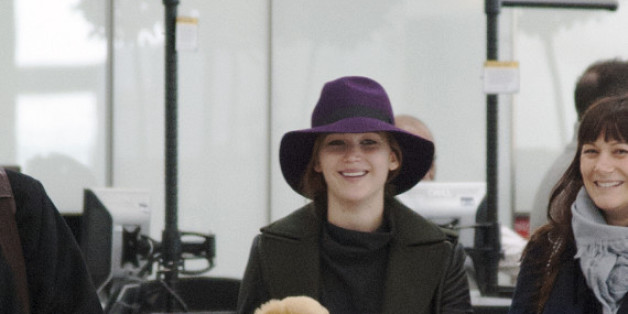 Jennifer Lawrence has quickly developed a reputation for being one of the most awkwardly charming actresses in Hollywood. At this point we only wish she would give interviews more often, because everything she says makes her all the more endearing.
We get that she's not your typical Hollywood starlet -- she's insanely talented, she has no problem discussing her "uneven breasts" on television, and she managed to spark a minor controversy when she used a line from "The First Wives Club" to accept her Golden Globe award this year.
We get that she's a little kooky, but we're perplexed by photos taken on Monday, that caught the Oscar-nominated actress walking through Heathrow airport while holding a teddy bear and sucking on her thumb.
Is the 22-year-old regressing, getting in touch with her inner child, or just having some fun with the paparazzi? After all, those mundane shots of celebrities trudging through airports must get pretty boring for the paps -- perhaps she was just giving them something more interesting to photograph.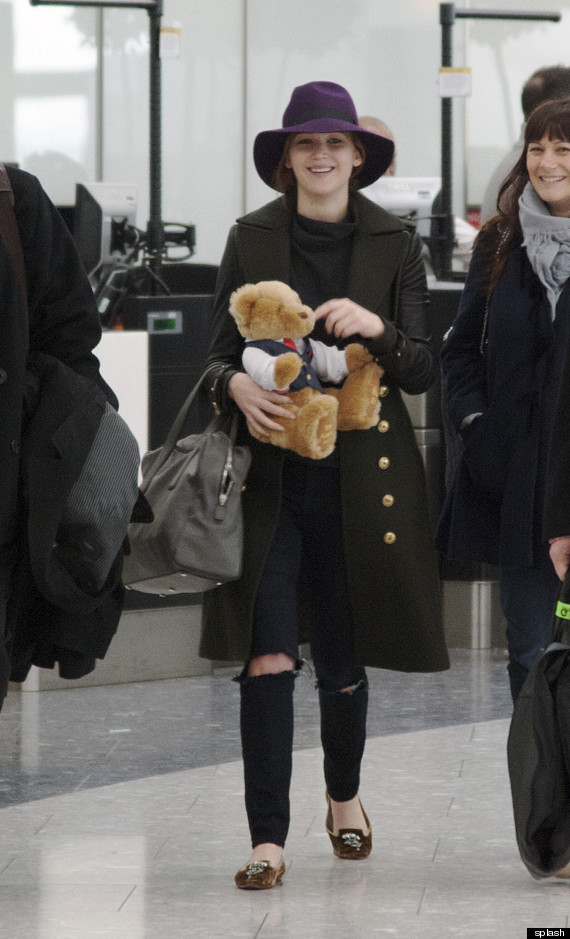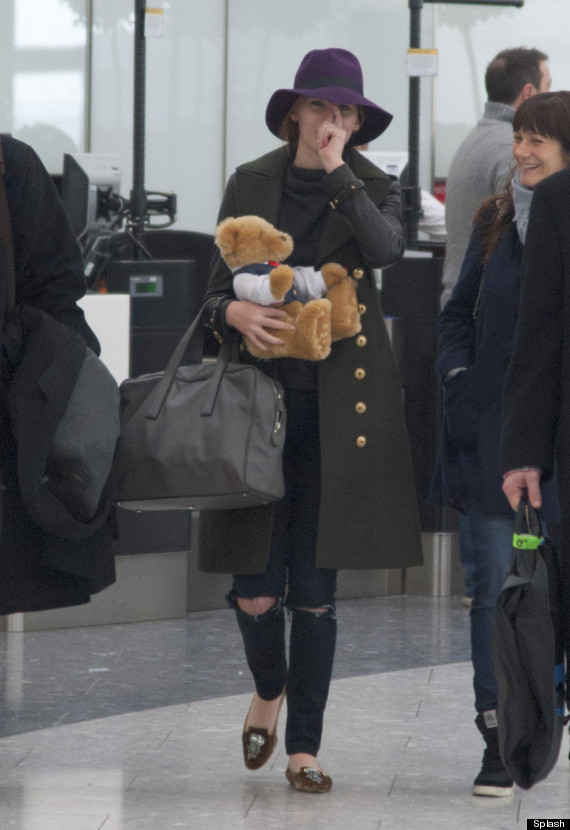 BEFORE YOU GO
PHOTO GALLERY
Jennifer Lawrence