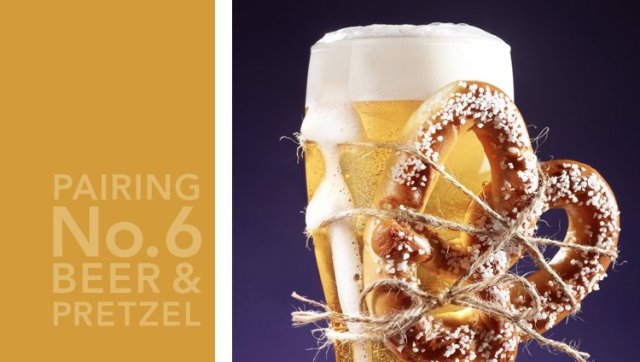 Food photographer Kyle Dreier makes his living shooting dishes and drinks for restaurants and chefs, but it's one of his personal projects that recently caught our attention.
His most recent work, "Pairings Series: Food & Drink...and String," showcases famous food combinations wrapped up together and lit appetizingly. It's a simple concept beautifully executed, and includes pairings like milk and brownies, sushi and sake, and white wine and fish.
Dreier told The Huffington Post that his professional work -- and the dishes he comes into contact with -- often inspire what he shoots on his own time. "It's like a circle," he said.
Seasoned in his craft, Dreier has more than a few tricks to make his subjects look perfect. If you were wondering how he so perfectly shot the vanilla ice cream in his "Root Beer & Ice Cream" pairing without it melting, that's because it's not really ice cream -- it's Crisco molded with a scooper.
Be sure to check out some of Dreier's other personal works, which include a Cubist take on plating and Jackson Pollack-inspired food art.
Check out Dreier's mouthwatering pairing series below:
PHOTO GALLERY
Classic Food Pairings By Kyle Dreier
BEFORE YOU GO