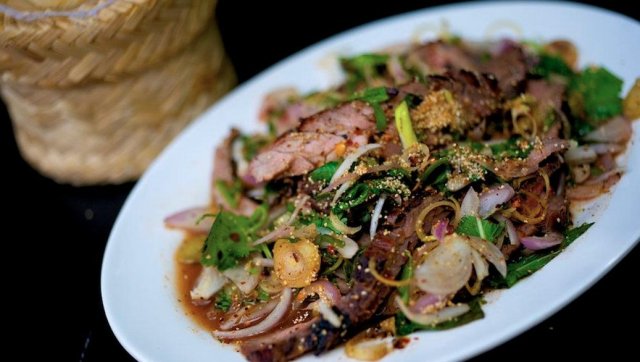 Bon Appetit has named the 20 most important restaurants in America in its March issue.
Here's the magazine's explanation for the list:
No, we're not talking the fanciest, the trendiest, or even the ones with the most stars. These are the places that define how we eat out. They're the fearless spots that drive chefs to innovate, restaurateurs to imitate, and the rest of us to line up. In short, these are the restaurants that matter -- right now."
This rings true, to a degree. There are certainly several fancy restaurants (Restaurant at Meadowood, Le Bernardin), trendy restaurants (Mission Chinese Food, Pok Pok, Animal, Roberta's ...), and star-happy ones (um, nearly all). Regardless, it is a list of places worth eating at, as each of these 20 choices raise the bar for what diners can expect from U.S. restaurants in a range of cuisines and prices. Here's a closer look:
PHOTO GALLERY
Bon Appetit's Most Important Restaurants
BEFORE YOU GO