Is Sassy from VH1's "Black Ink" part of the lesbian, gay, bisexual and transgender (LGBT) community?
During episode six, in the mist of the Harlem-based tattoo crew's trip to Las Vegas Sassy ran into her ex, a woman named Tanyelle. Sassy was overjoyed to see her. Clearly they were both overjoyed because they also shared a kiss.
"My whole insides literally melt and get all gooey," Sassy confessed during the episode.
The two met in New York a few years ago, but Tanyelle left to open up her own store in Las Vegas.
"I haven't seen her in a while and the last time I did see her it was very very high tensions and I didn't get to say goodbye to her. So maybe she needs to come back to New York, " Sassy said, reflecting on the encounter.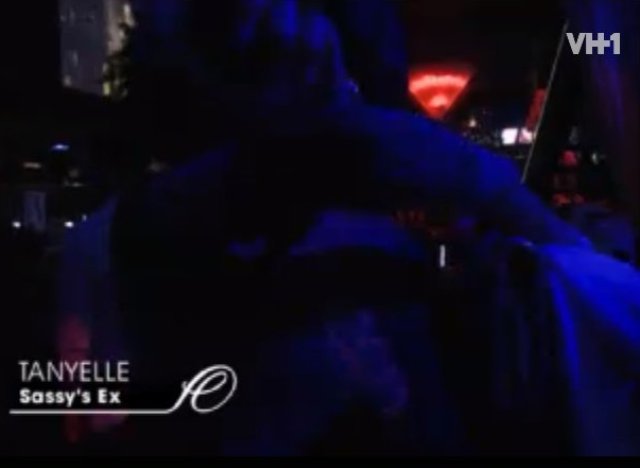 It's not clear how Sassy would identify herself, but it's nonetheless inspiring to have such visibility for same-sex relationships on a mainstream platform such as VH1. "Black Ink" isn't the only show on the network to feature LGBT cast members. Dice and Po of "La La's Full Court Life" both have been seen on their show discussing their love for women.
Perhaps reality TV is a new medium for visibility with others like lesbian R&B singer Monifah, who lives her life proudly on TV One's "R&B Divas," stepping into the spotlight.
BEFORE YOU GO
PHOTO GALLERY
Celebrities Who Have Come Out As LGBT