A group of artists are joining the national conversation on gun control, putting their activist spirit to work in the best way they know how. They've created an online art sale simply titled, "The Gun Show: A Collection of Posters Against Guns," crowd-sourcing designs from around the country to encourage their fellow creatives to voice their opinion about the arms debate.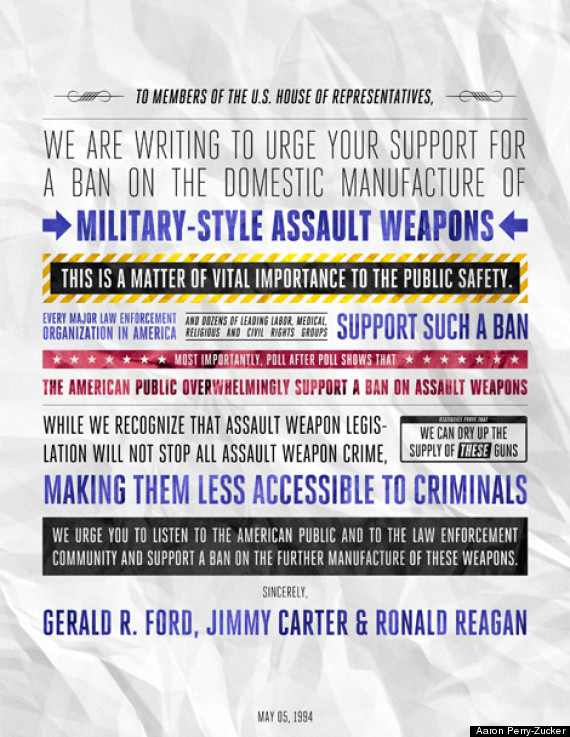 "The Gun Show" is unique in that all of the works are available for free download on the group's site, which is led by the Creative Action Network, an online marketplace for socially-engaged artists. Here's what the project's co-founder, Max Slavkin, had to say about the show:
"The N.R.A and its allies have built up an entire cultural infrastructure around their agenda. In the face of tragedy after tragedy, they mobilize their base with newsletters, conferences, social media efforts, and even posters. Our side needs to do a lot more of the same."
Scroll through the slideshow below for a peek at the posters on display, and let us know your thoughts on the debate in the comments section.
PHOTO GALLERY
The Gun Show
BEFORE YOU GO