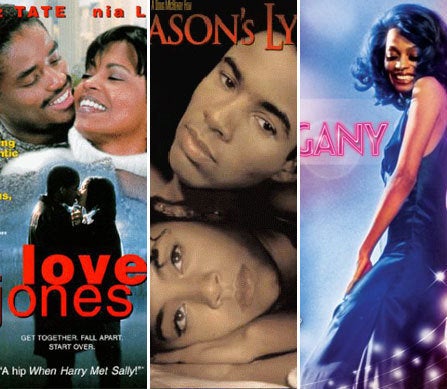 When it comes to showcasing black love on the silver screen there's a long list of films that may (or may not) have left a lasting impression in our hearts.
And as Thursday marks the annual day in celebration of love and happiness, we wanted to take a look at our 10 all-time favorite black romantic films. Some were blockbuster hits, starring household names, while others have become cult classics. Nevertheless, each of the films selected have strong themes of black love.
Check out the slideshow below and let us know your favorite romantic film in the comments section.
PHOTO GALLERY
10 Black Romantic Films