At one point it was nearly impossible to mention Jennifer Lopez without talking about her butt.
The actress and dancer arguably made larger behinds sexy again after years of waif-thin heroin-chic models and actresses ruling the pages of magazines in the early and mid-'90s. Lopez was so known for her derrière that she was rumored to have had it insured for $27 million to a whopping $1 billion -- though she's always brushed those reports off as ridiculous.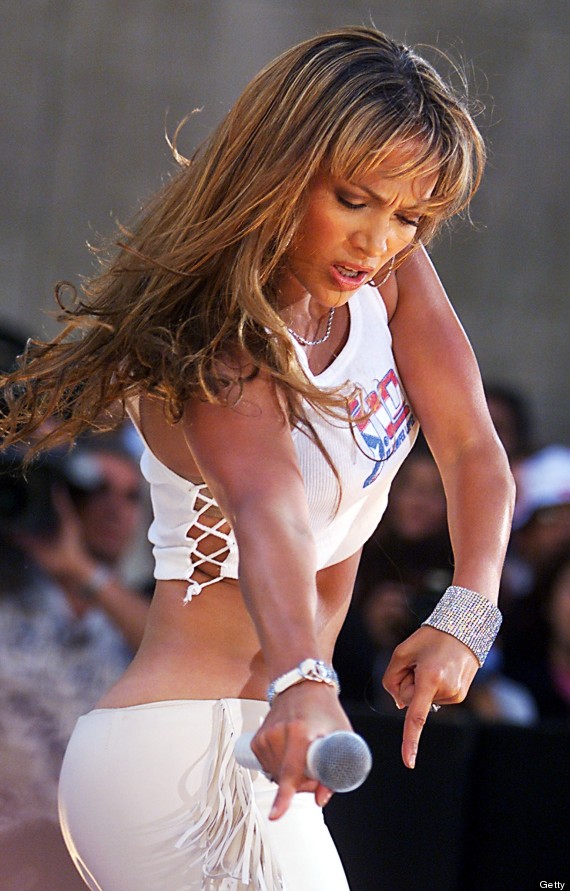 These days, however, Lopez's butt has taken a backseat to other behinds that have eclipsed her in their media prominence.
Today, reality star Kim Kardashian holds the title for most-discussed bottom. The star's asset -- and its authenticity -- has proved to be such a hot topic that Kardashian went so far as to have her butt x-rayed to prove she's just shaking what her mama gave her.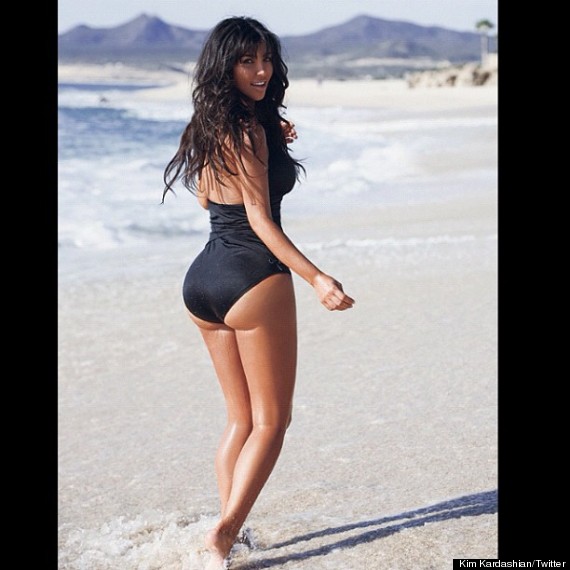 And while Kim is the queen of the booty, there's no denying that Beyonce gives the reality star a run for the title. The "Bootylicious" star has a bum so respected that in 2012, a newly discovered horse fly with a golden-haired bum was named after the star.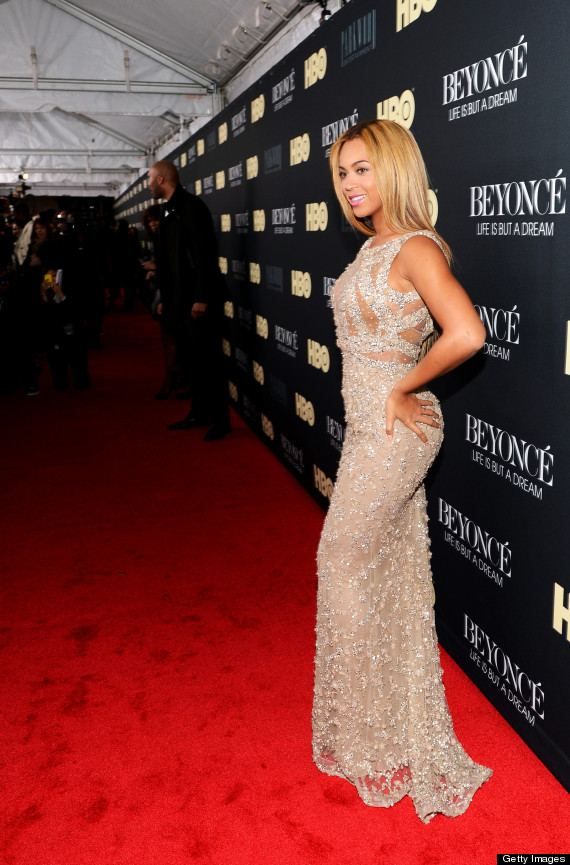 Another contender for the crown is none other than Nicki Minaj. It's widely rumored she had butt implants in order to achieve such a large behind -- but so what? The singer is more than happy to show off what she paid for, if her bottom isn't courtesy of mother nature:
Happy #VagDay boyz... #JerkResponsibly#prettygangmakenoise #freaksoniTunes twitter.com/NICKIMINAJ/sta…

— Nicki Minaj (@NICKIMINAJ) February 14, 2013
BEFORE YOU GO
PHOTO GALLERY
Celebrity Butts