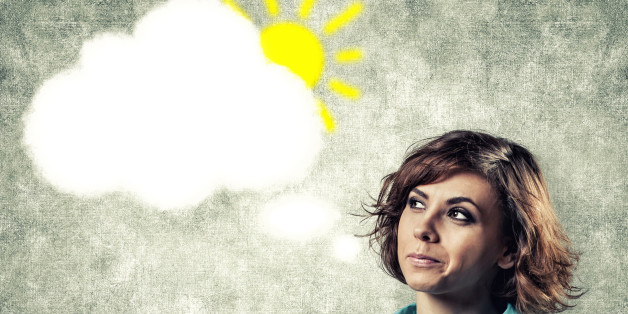 An hour of meditation each day would probably transform your consciousness. But, well, we know what your work calendar looks like.
Which is why we took to the mantra of Vedic Meditation master Charlie Knoles, who says there are small ways to minimize the stress of sardine-packed subways, deadlines and whatever else worries you.
Knoles is the director of the Veda Center in Venice, California, and has been meditating since the age of four. He currently teaches classes from Manhattan to Bali, rubbing elbows with wellness celebs, as he totes his Zabuton around the world.
And although he really wants you to learn the unabridged version of meditation some day, he shared five baby steps for getting a start on the road to inner calm right now