All babies are beautiful but this one is damn attractive.
When a Russian mother noticed a "large shortage" of magnets from her refrigerator, she pinned her 16-month-old son as the culprit. Except the boy hadn't just taken the magnets off the kitchen fridge-- he'd swallowed them, according to the Austrian Times
Doctors had to surgically remove an alarming 42 toy magnets from the baby's stomach on Tuesday, said spokesman Olga Terekhina in a Chelyabinsk Oblast Children's Hospital announcement.
The mother rushed her son to a local clinic, where an ultrasound revealed dozens of marble-sized magnets filling up his abdomen, according to the Daily Mail. He went straight to the operating room, and was reportedly in recovery on Tuesday.
Pediatric surgeon Nikolai Mikhailovich said he's extracted as many as two dozen magnets or foreign objects at one time, but 42 pieces was a "record" for him, according to the release.
(Story Continues Below)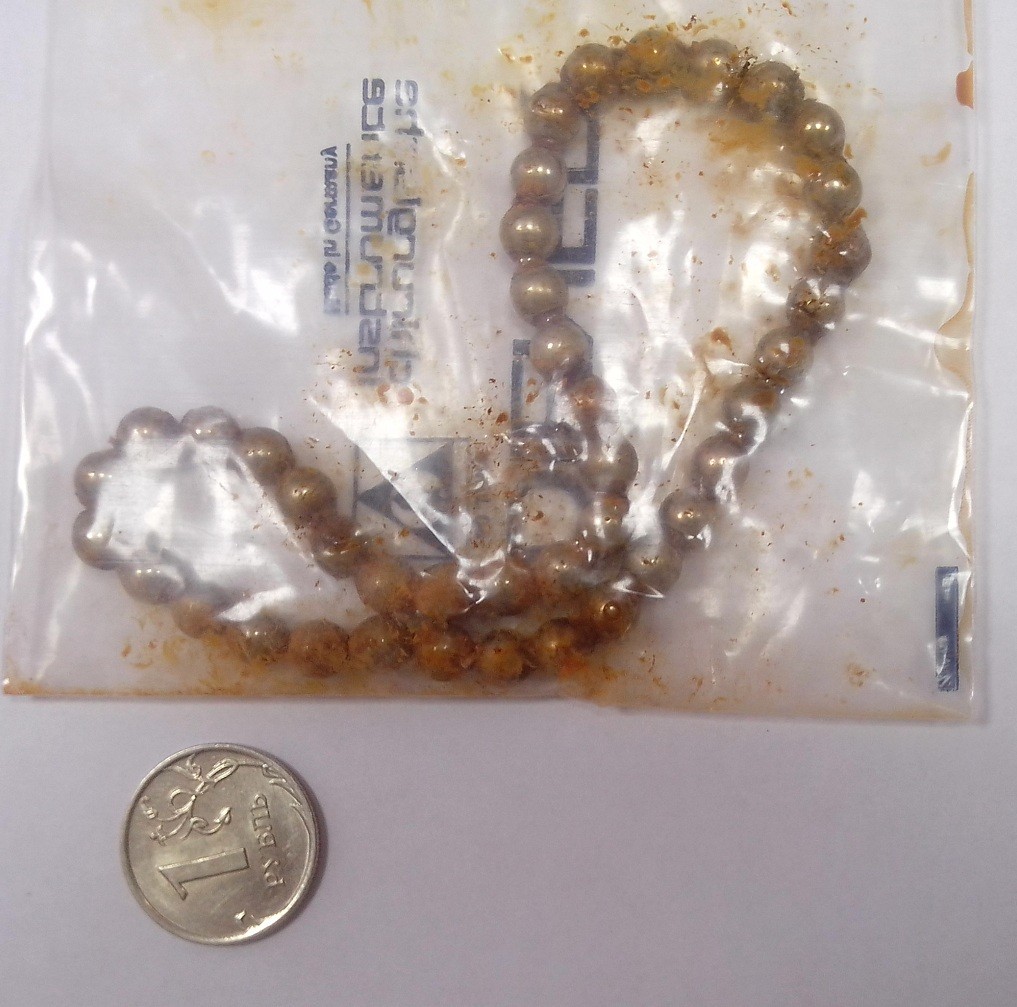 The surgeon also urged parents to keep small objects away from young children, as instances like this aren't exactly rare.
Last March, a 3-year-old Oregon girl underwent invasive surgery after the 37 magnets she'd swallowed ripped holes in her lower intestine and stomach. That August, federal consumer safety officials filed complaints to force a company to take their desktop magnet toys off the market, claiming that nearly a dozen children had swallowed them since 2009.
The problem extends to household pets. In November, a hamster named Smurf swallowed a magnet and subsequently got stuck to his metal cage.
H/T the Daily Mail

BEFORE YOU GO
PHOTO GALLERY
12 Weird Toys Coming To Your Kid's Room