"Typical dude, moves somewhere, meets a girl, gets his heartbroken and writes a bunch of good songs."
That's how Lucas Silveira describes the inspiration behind "Black Tie Elevator," his forthcoming album with Canadian alternative rock band The Cliks. Things will seemingly come full circle Feb. 16, when the Toronto-based Silveira will showcase highlights from the blues and Motown-inspired release with an acoustic performance in Brooklyn, N.Y., where many of his new songs were written.
"It can be as inspiring as it is heartbreaking… but there's something about the artistic energy there that makes me write like crazy," Silveira, who lived in Bushwick and Williamsburg over the course of a year-long stint in New York, says of the borough. "As much as people say that people who live there are pretentious, I just found that they're really on top of what's happening. They're a few steps ahead of everybody."
Of course, Silveira, 33, knows a thing or two about being forward-thinking himself. In 2007, the Toronto Star deemed him a transgender "pop heartthrob," a title he cemented in 2010 when he was voted the "Sexiest Canadian Man" in a Chart Attack end-of-year survey. Superficial accolades aside, Silveira breathes the gritty spirit of rock and roll -- check out "Savannah" (a zippy tune which hints at Amy Winehouse and The Strokes' early work) or the smoky ballad "Still," both from the forthcoming album, to witness the true expanse of an artist who, in many ways, defies musical classification.
Check out the cover of "Black Tie Elevator" below, then scroll down to keep reading: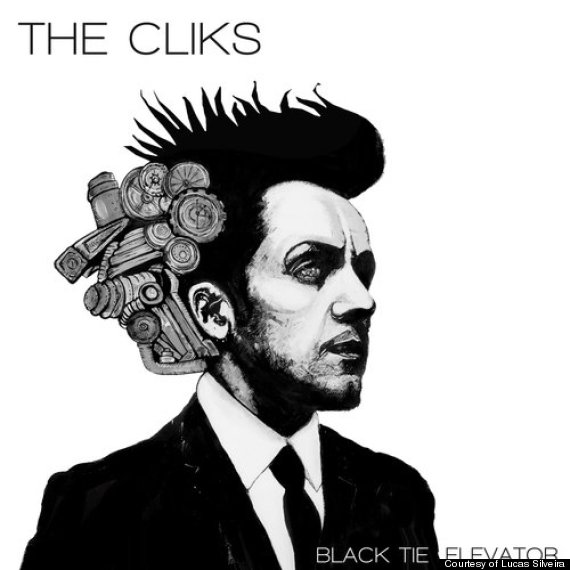 Silveira's band, which formed in 2004, gained widespread acclaim after being featured on the soundtrack of the Showtime series "The L Word." A stint performing alongside artists like Debbie Harry, Rufus Wainwright and Erasure on Cyndi Lauper's 2007 "True Colors" tour brought additional attention to Silveira and his bandmates.
Noting that his work has been most embraced by audiences and fellow artists in the lesbian, gay, bisexual and transgender (LGBT) community, Silveira says that while he appreciates the fact that more attention is paid to his music because he is transgender, he nonetheless "writes from a place of humanity and human experience, not gender identity," and cites Lenny Kravitz and Curtis Mayfield as influences.
"Something what I would like to do [as a public figure] is to bring some aspect of normalcy to people like me," he says. "We're a very, very diverse community -- I've never met two transgender people who've had the same experience." Interestingly, though he says he is a "transgender man by definition," he prefers to identify himself as a man who used to be a woman: "I lived as a woman and I had some very happy moments as a woman, but I just realized as time passed that it was definitely not who I was."
Lucas Silveira plays the Branded Saloon in Brooklyn, N.Y. Feb. 16 with Hill Kourkoutis. Click here for more information.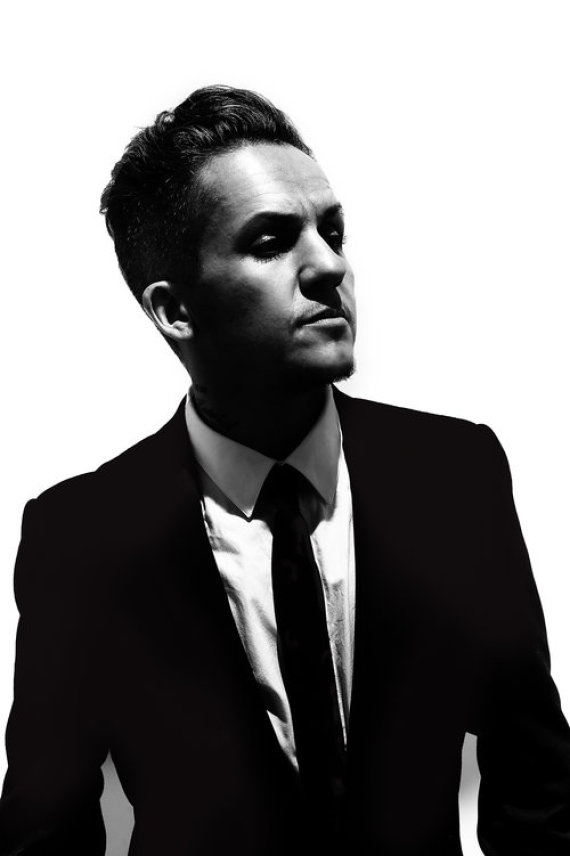 BEFORE YOU GO
PHOTO GALLERY
48 Transgender Pioneers