Oscar night quickly approaches! Here are 10 questions we want answered on Hollywood's biggest night of honors.
1. What gratuitous way will Lena Dunham find to get completely nude?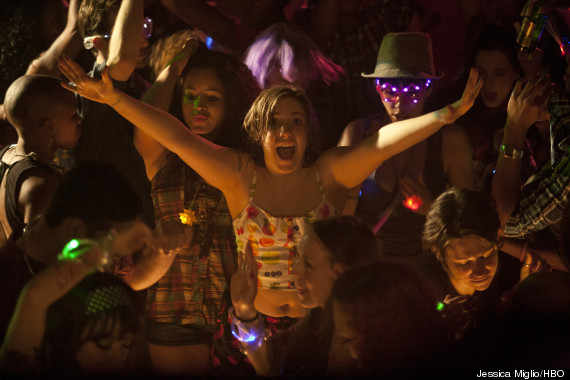 2. Will Adele finally reveal her baby name to desperate fans?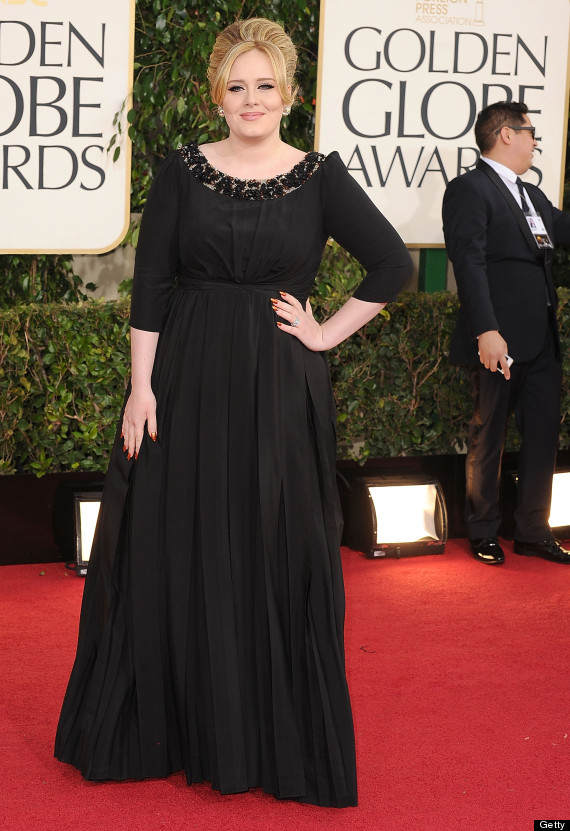 3. How many times will host Seth MacFarlane make fun of Jodie Foster's confounding "I am single" speech?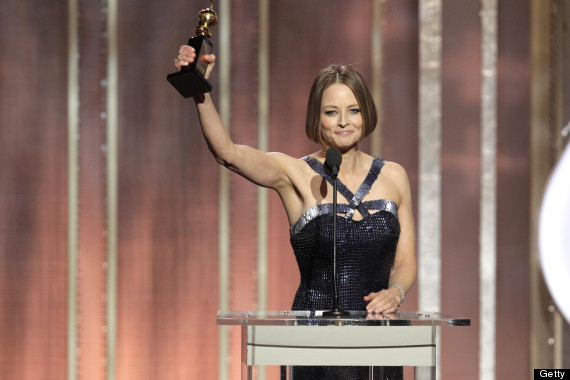 4. Revenge hath no fury like Ryan Seacrest scorned: Will he get back at Sacha Baron Cohen for that urn-dumping incident?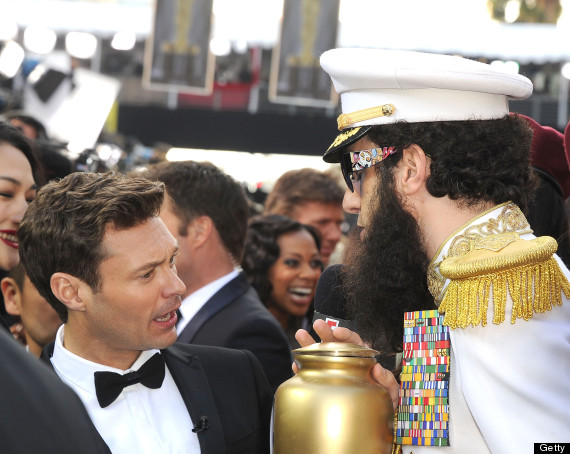 5. Who will most butcher the name of "Beasts of the Southern Wild" star Quvenzhané Wallis -- the youngest actress ever nominated for an Oscar?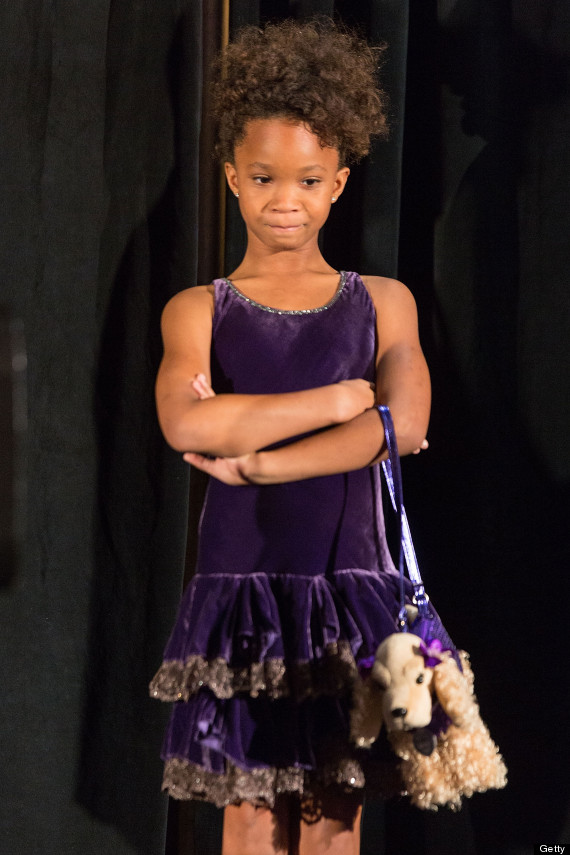 6. Last year's red carpet star turned out to be a pint-size Jack Russell Terrier named Uggie. Will Ang Lee make that look like child's play by bringing Richard Parker, the untamable CGI tiger from "Life of Pi," as his guest?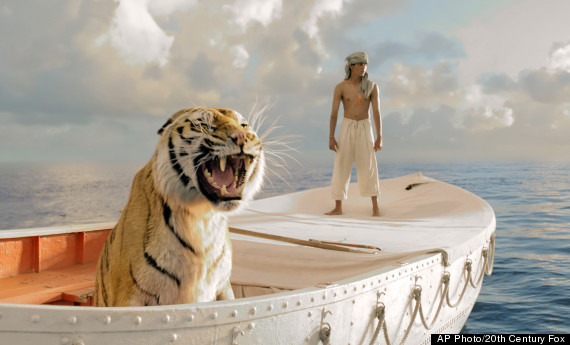 7. Oprah. Uma. Oprah. Uma. Hey, have you met Keanu? Will Oprah and Uma finally have a turn at getting back at David Letterman for that gravely unfunny joke at the 1995 Oscars?
8. Will bros George Clooney and Brad Pitt make lady friends Angelina Jolie and Stacy Keibler pose awkwardly together again?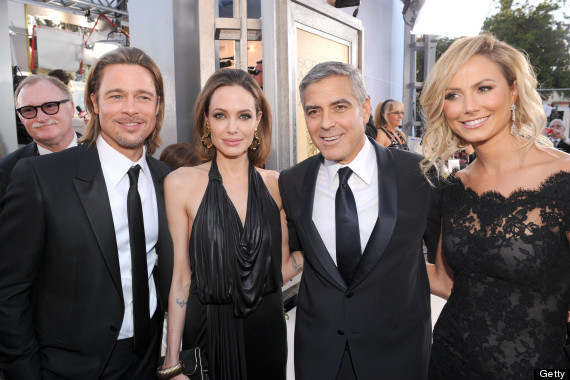 9. Will Emma Stone introduce Stone-ing, the act of a celebrity lifting her dress to reveal a stone strapped onto her leg a la Jolie'ing, to the world?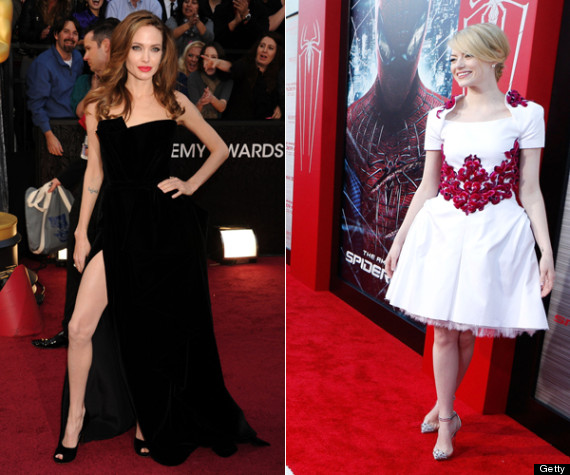 10. Finally: Please, please tell us that Meryl Streep is planning on throwing some serious shade at Jennifer Lawrence for her sing-song "I beat Meryl" quip.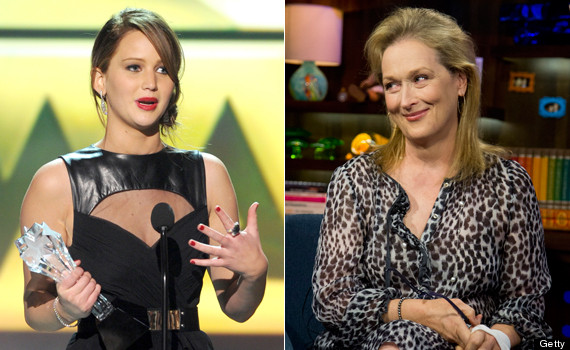 BEFORE YOU GO
PHOTO GALLERY
Celebrity News & Photos