Looks like Big Sean's recent visit to the front row of New York Fashion Week wasn't just a cool kid photo op. The Detroit rapper has officially launched a fashion and lifestyle brand called Aura Gold. Within the new venture the lyricist will produce a clothing label called Finally Famous, featuring t-shirts, hats, pants, sweatshirts and jackets.
"Launching my own label is a dream come true for me," Big Sean states in the press release. "Even though I have a lot to learn about fashion and the industry, I do know what I like and the small details that make something stand out to me. I look forward to evolving the line with more colors, fabrications and offerings to show the other dimensions of my style progression over time."
We're pretty sure the world doesn't needs another celebrity clothing line, but it looks like we don't have a choice.
Hopefully Kanye West, Big Sean's friend and music label boss, can impart some of the lessons he's learned from the fashion industry. Here's a few to start with---don't design fur coats for the spring/summer and $6,000 shoes are silly.
Fashion editors, buyers and insiders will get a chance to see the Fall 2013 line, called "The Black Collection," up close and personal this week at the ProjectMVMNT convention in Las Vegas. For those not privy to such events, check out Vibe's new feature on Big Sean, who is wearing a few hats from his forthcoming collection.
Take a look at some of the images from Vibe's story on Big Sean below. Are you excited for the new clothing line?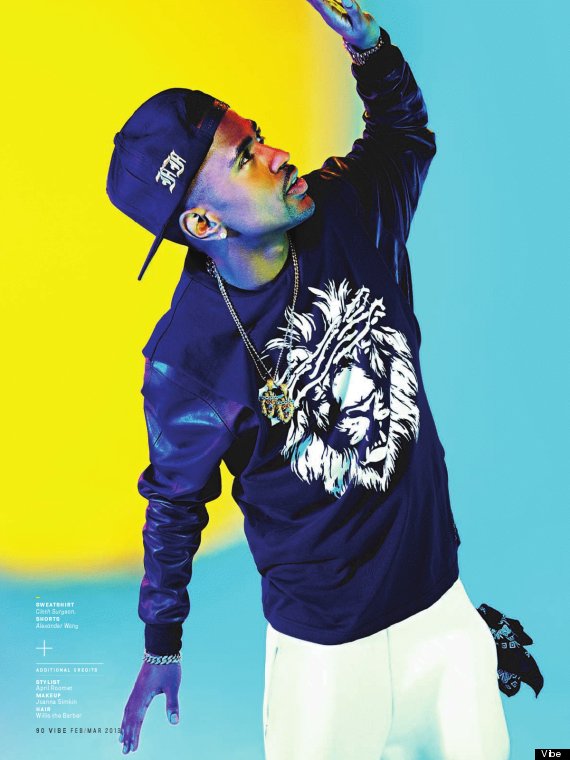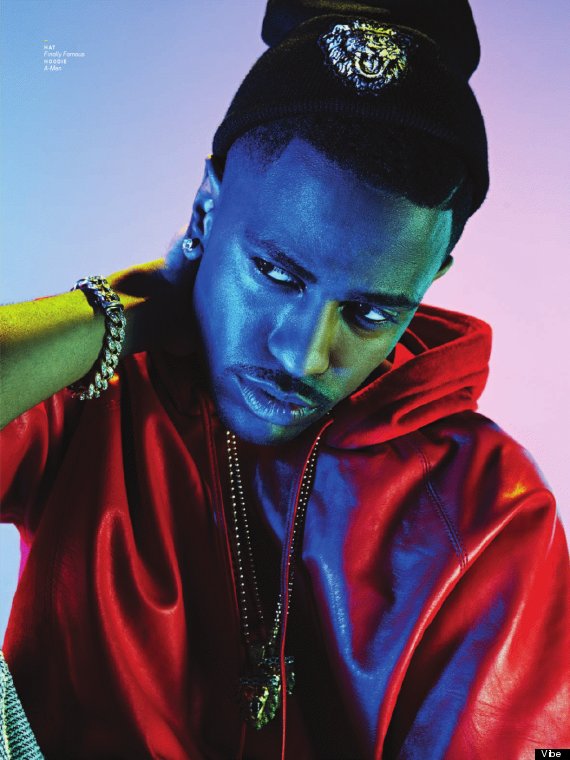 BEFORE YOU GO
PHOTO GALLERY
New York Fashion Week Front Row