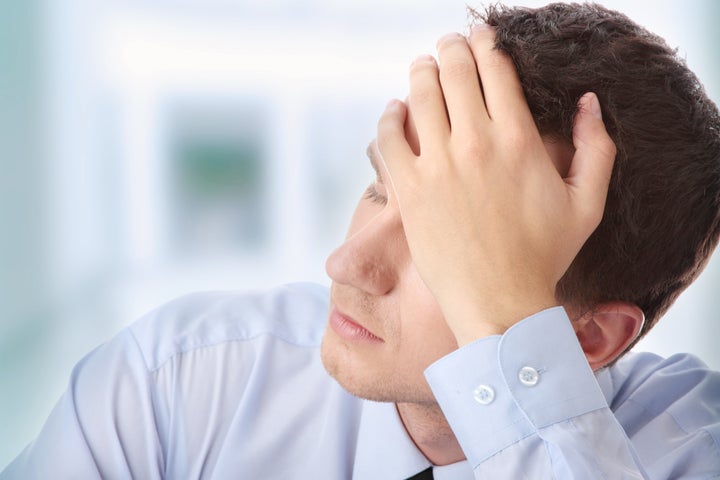 Divorce is fraught with stress and emotional uncertainty, so it's little surprise that many feel the need to gain as much control as possible in the midst of splitting up.
But as HuffPost Divorce readers will tell you, for everything that falls under your control, there's plenty more that simply doesn't -- from the time it takes to settle your divorce to your family's opinion about the decision to split up.
Click through the slideshow below for 16 things our readers on Facebook and Twitter believe that people going through a divorce need to let go of, then head to the comments with your suggestions.
PHOTO GALLERY
The One Thing You Need To Let Go Of During The Divorce Process
BEFORE YOU GO