Nineties model Kiara Kabukuru thought her career was over after a horrific car accident nearly killed her, after reconstructive surgeries and more than a decade of recovery, she is plotting her return.
The 37-year-old former Victoria's Secret model was riding her bicycle around New York City on Memorial Day weekend in 2000 when she was hit by an 18-wheel truck, which left her face mutilated.
But thanks to some encouragement from her close friend, Gisele Bundchen, the Uganda-born beauty is ready to make her comeback; featuring in the first issue of Carine Roitfeld's new magazine, CR Fashion Book, and now the March 2013 issue of W magazine.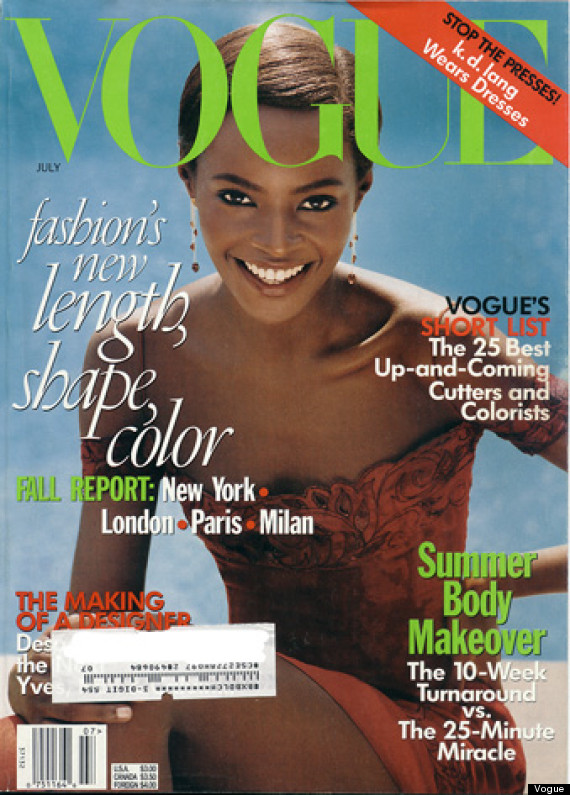 Read more on www.dailymail.co.uk