The cover of the new Dan Brown book Inferno was revealed on the Today show this morning. Savor the first time you see it, because it's going to be everywhere this summer.
Themed around a section of Dante's epic poem Divine Comedy, Brown promised his typical mix of puzzles, European locations and a professor with a bad hairstyle.
Click here to read everything you need to know about the book and its subject matter.
The cover shows an image of Dante, with a representation of the nine circles of hell superimposed on top, and a slightly yellowing photo of Florence, focused on its Duomo church. Brown's name, unsurprisingly, is larger than that of the title.
The book is published on May 14th.
See the image below. Will you buy the book? Let us know in the comments!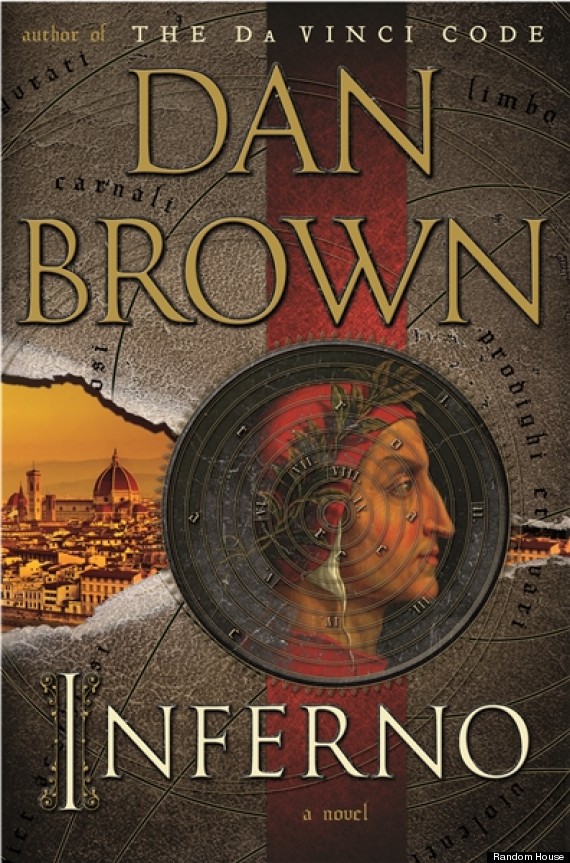 BEFORE YOU GO
PHOTO GALLERY
Best Books of 2013?