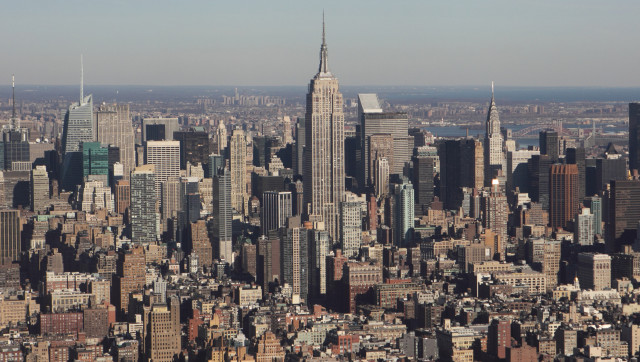 For 10 months, Carolyn Abbott waited for the other shoe to drop. In April 2011, Abbott, who teaches mathematics to seventh- and eighth-graders at the Anderson School, a citywide gifted-and-talented school on the Upper West Side of Manhattan, received some startling news. Her score on the Teacher Data Report, the New York City Department of Education's effort to isolate a teacher's contribution to her students' performance on New York State's math and English Language Arts (ELA) tests in grades four through eight, said that 32 percent of seventh-grade math teachers and 0 percent of eighth-grade math teachers scored below her.
She was, according to this report, the worst eighth-grade math teacher in New York City, where she has taught since 2007.
"I was angry, upset, offended," she said. Abbott sought out her principal, who reassured her that she was an excellent teacher and that the Teacher Data Reports bore no relation to her performance.
Read more on educationviews.org