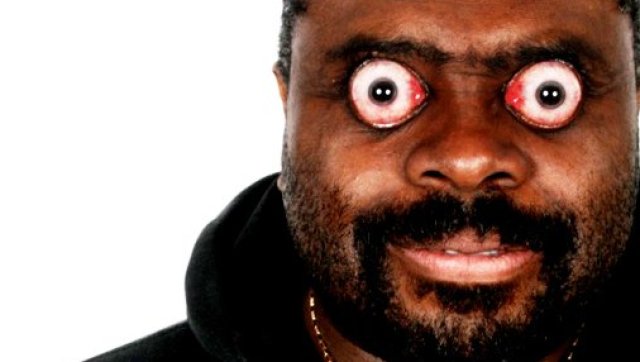 Modeling is typically reserved for the fairest of us all, those waif-like angels who just happen to luck out big time in the gene pool.
For a London modeling agency, however, that old-school convention that models should be good-looking and fit has been tossed off the catwalk and into the litter box.
Ugly Modeling Agency recruits everyone ranging from taxi drivers to little old ladies who want to flaunt their quirks in the spotlight.
Bored of the fashion industry and standard model look, two fashion photographers founded the alternative agency in 1969. They placed an ad in a daily London newspaper stating, "Have you got an interesting face? Contact ugly."
Now, more than 40 years later, Ugly is one of the larger modeling agencies in the world.
So how do they know what kind of 'ugly' will fit the bill?
"It really varies," owner Marc French said. "I sort of know when someone makes a good ugly model. If they're comfortable in their own skin they make a good ugly model."
With such variations in looks, the agency categorizes its models into several groups -- girls, men, specials and rage. The most unusual models can be found under "Specials," with a roster ranging from Miriam, billed as "The Bearded Lady" to Elaine Davidson, the Guinness-recognized most pierced woman in the world.
While the moniker ugly is usually tied with a negative connotation, French said it's not the case here.
"I don't see anyone as ugly. I see everyone as individual, so for me to say that one person is uglier than another, I don't see it," he said.
French's blindness towards typical beauty is paving the way for a new kind of industry non-standard: a fashion industry in which the everyday look -- wrinkles and fat included -- is more pleasing to the eye. The market seems to have taken note as well.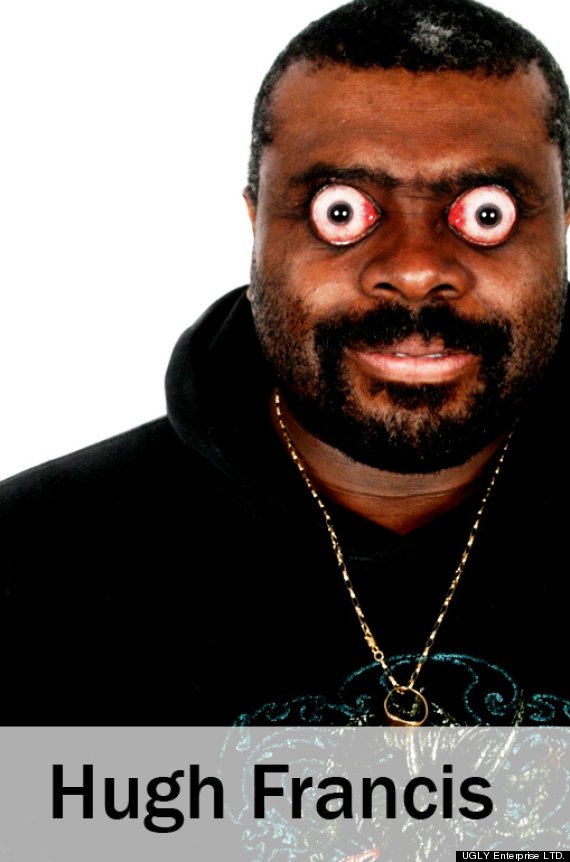 "Our models have worked on everything from Calvin Klein to Italian Vogue," he said. "Photoshopping is so overdone. So to use real people with character lines, bigger noses, bigger ears, for me is fantastic."
While the agency's success is undeniable, the models still face criticism from judgmental onlookers.
"Our models absolutely love the criticism. They would be the first to say that Ugly has given them so much more confidence in life. It's fulfilling the dream they've always wanted to do," French beamed.
Encapsulating his vision, French adds, "The word ugly now is the new beautiful."
BEFORE YOU GO