Is there a better gift than a pug puppy?
DEFINITIVE ANSWER: NO.
In May 2012, YouTuber 30poundman decided to surprise his girlfriend with a new puppy.
It wasn't just any puppy, though. It was arguably the cutest puppy in the world.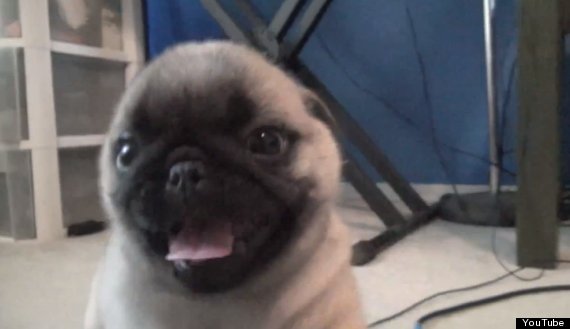 Watch his video below to see it unfold.
The gift was intended to help her cope with the loss of her 10-year-old beagle, he wrote on YouTube.
H/T BuzzFeed
BEFORE YOU GO