What would summer be without the obligatory onslaught of nearly nude beach bodies, often over-tanned and glistening with sweat? Photographer Paul Rousteau captures the strange beauty to such fleshy oversharing in his summer series entitled, "Swiss, Sweat & Sun."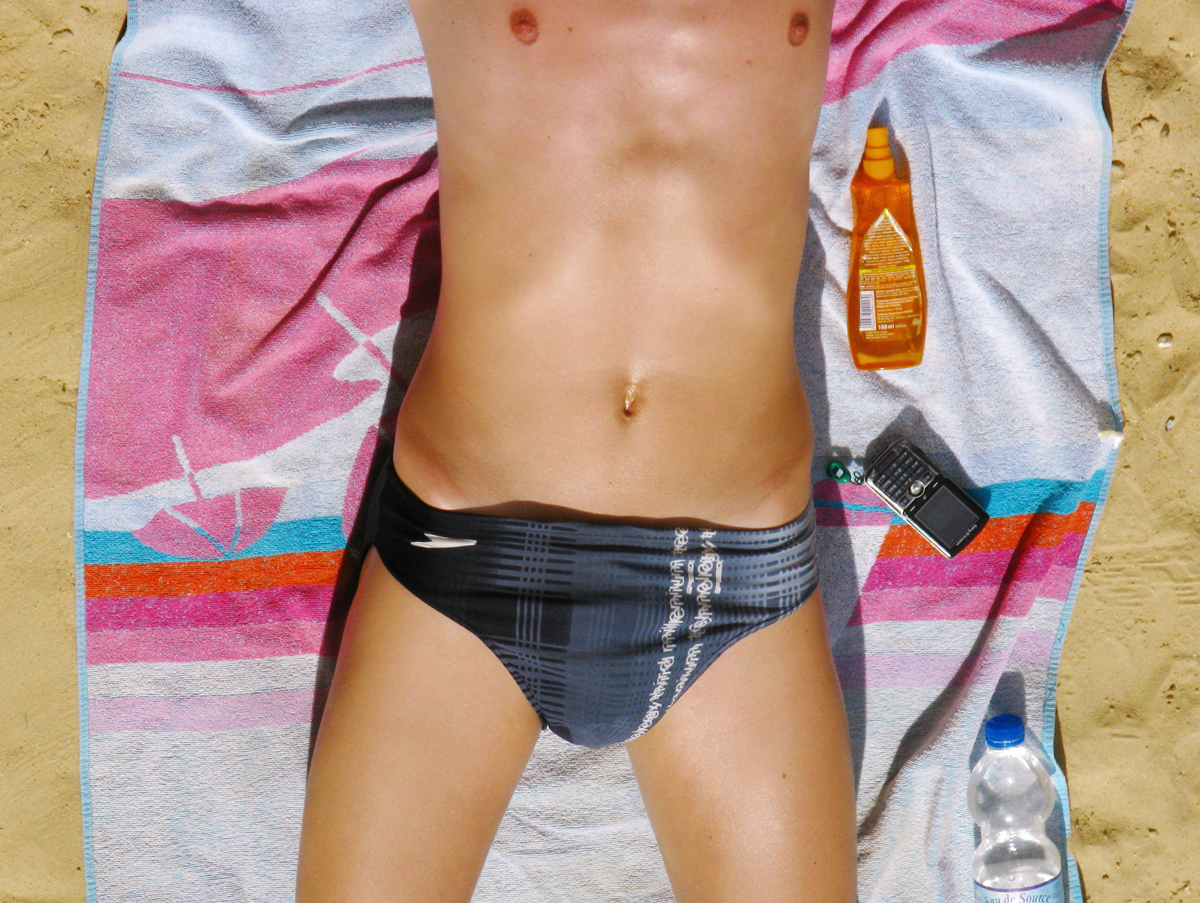 In 2007, Rousteau snapped candid shots of public sunbathers in all their brazen glory. The resulting photographs, voyeuristic yet non-threatening, resemble the imaginary lovechild of Rineke Dijkstra and TMZ paparazzi. We recently stumbled upon the shots over at It's Nice That and immediately wished we were on the beach.
Do you think Rousteau's up close and personal shots of strangers cross the line? Or should public sunbathers be ready for the attention? Check out Rousteau's sun-drenched series below and let us know. You can find more of his work on Tumblr.
PHOTO GALLERY
Swiss, sweat & sun