Fridays bring plenty of cocktail-mixing, glass-raising merriment of their own, but we'd like to thank the Academy for giving us another reason to stir up some spirits this weekend -- the 85th Annual Academy Awards.
This year's ceremony promises to be a gem of a good time with Denzel Washington, Jamie Foxx's 'Django,' and the adorable Quvenzhané Wallis all vying for top honors. And while we'd love to see them all take home an Oscar, it's Quvenzhané we're rooting for the most.
At 9-years-old, Wallis is making history as the youngest Best Actress nominee to date, earning the title for her heartwarming portrayal of Hushpuppy in the Michelle Obama-favorite film, "Beasts of the Southern Wild."
And though the competition will be tough -- Wallis is up against Hollywood heavyweights such as Naomi Watts and Jessica Chastain -- the interest she's garnered from her debut means she's already on her winning way.
We're saying cheers to that with these two "Beasts Of The Southern Wild" inspired drinks (including an age-appropriate mocktail, of course). Check out HuffPost Taste's roundup of vintage hors d'oeuvres we'd pair them with.
The Green Beast
1 Part Absinthe
1 Part lime juice
1 Part simple
4 parts water
Sliced cucumbers
Serve over ice. (Recipe courtesy Pernod.)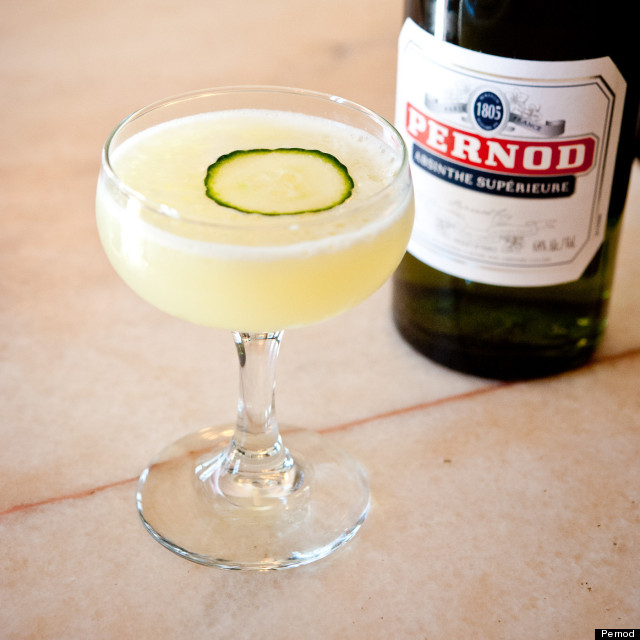 The Sparkling Bayou
1 lemon wedge
2 sprigs fresh mint
1 teaspoon superfine sugar
1/4 cup grape juice
Ice cubes made with filtered water and various berries
Blueberry Seltzer
1 small bunch Concord grapes, for serving
Place lemon and mint in the bottom of a cocktail shaker; add sugar and muddle to combine. Add grape juice. Fill shaker with ice; cover and shake to combine. Fill a rocks glass with ice. Strain into prepared rocks glass and top with seltzer; garnish with concord grapes and serve immediately. (Recipe courtesy Polar Seltzer.)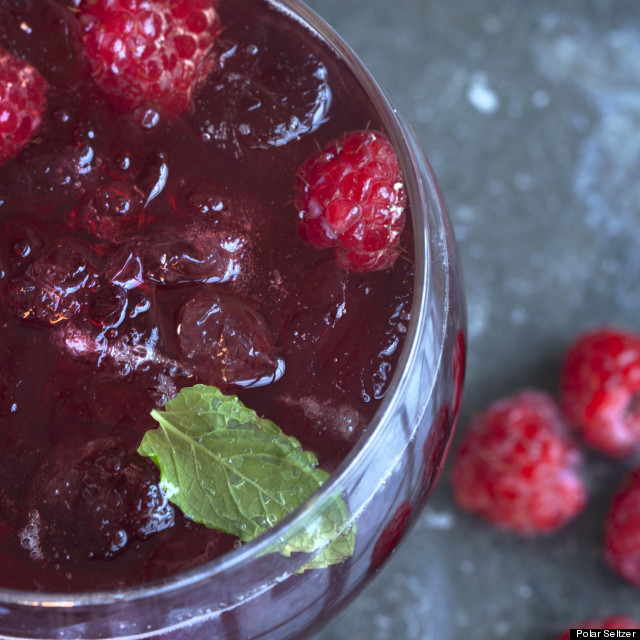 BEFORE YOU GO