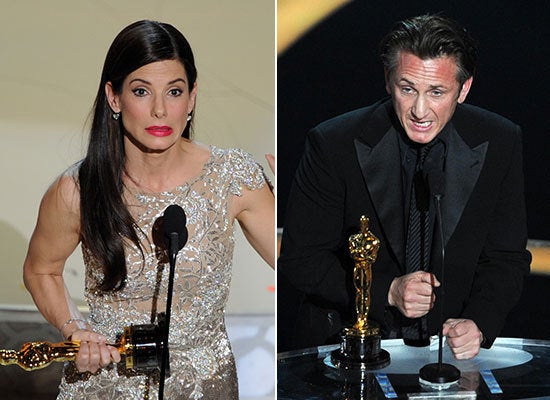 Hey, Academy Award-winning actors, we get it: there's intense pressure to thank a lot of people when you pick up an Oscar. From the inevitable thank you's to God and the Weinstein brothers, to those tender homages to 7th grade drama teachers, there's a veritable laundry list of people to pay respect to when you win showbiz's most coveted prize.
But one person you should probably remember to thank, at least if you want to stay married? Your spouse.
Trust us. The seven Oscar-winning actors below all short-shrifted their spouses in their acceptance speeches... and then ended up getting divorced. Click through to see who they are -- and take note, Ben Affleck and Anne Hathaway, a little thank you goes a long way.
PHOTO GALLERY
Oscar Winners Who Didn't Thank Their Spouses
BEFORE YOU GO