In 1475 Renaissance favorite Sandro Botticelli took a break from painting goddesses and muses to capture a particularly chiseled youth and his bling medal.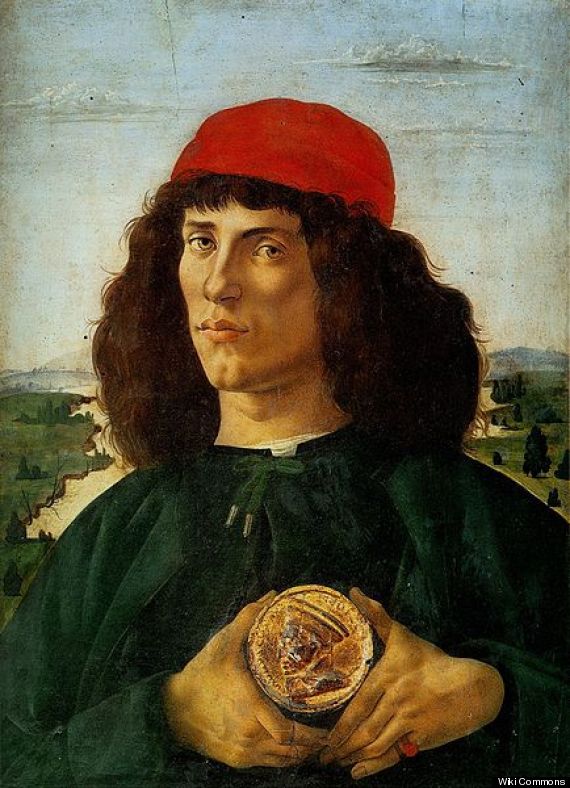 "Portrait of a Youth with a Medal" depicts haughty looking youth bearing a Cosimo de' Medici medal and some Renaissance swagger. While his identity remains unknown, one thing is for certain: this youth is a badass with a bob.
If the anonymous youth was able to post his glamour shot on Facebook, what do you think would be his snarky comment? Go on readers, caption it!
BEFORE YOU GO