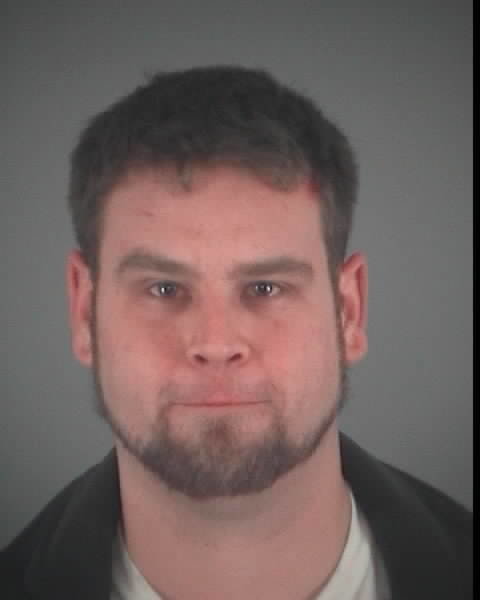 If you stun-gunned a police officer on your 30th birthday, you probably partied too hard.
Authorities in Oregon arrested Jesse Alexander Wright early Saturday morning after the inebriated birthday boy allegedly turned a Taser back on an officer who was trying to subdue him, the Register-Guard reports.
After a brief initial altercation, Wright returned to the bar, where employees informed him that the good times were over and it was time for his party to depart.
"The group was really cooperative, and they were just trying to get him to leave peacefully," said Eugene Police Sgt. Kyle Williams, according to KATU.
The birthday boy, however, can cry if he wants to.
Wright "aggressively thrust his finger within inches of one ... officer's face" while apparently leaving the area. That led officers to place Wright in an "arm bar" hold and advise him he was under arrest.

Police said Wright resisted arrest and was shot with an officer's Taser in what is known as "dart mode." In that manner, a Taser that fires electrically charged darts can incapacitate a person.
Unfortunately for authorities, Wright was only partially Tased, allowing the suspect to grab the weapon and turn it on the officer, who was struck in the leg.
Wright is charged with assault of a public safety officer, interfering with police, resisting arrest, criminal trespassing, unlawful use of a stun gun and unlawful use of a weapon, according to Lane County records.
BEFORE YOU GO
PHOTO GALLERY
Creepy Clowns