The secluded and terrifying nation of North Korea has just joined the food, selfie, and sunset obsessed world of Instagram, and so far the photos range from pictures of anti-American art, to photos of corn bread.
This is all the result of changes to North Korean governmental controls over the mobile Internet. At this point, only foreigners in North Korea have access to the Internet via cellular phone. It was just a few weeks ago that North Korea started to allow visitors to bring their own mobile phones into the country.
The AP's Jean Lee and David Guttenfelder are a few of the first people living in North Korea to utilize Instagram in North Korea, labeling their photos with hashtags like #NKorea and #Pyongyang.
Be sure to check out Guttenfelder's and Lee's Instagram accounts for more photos.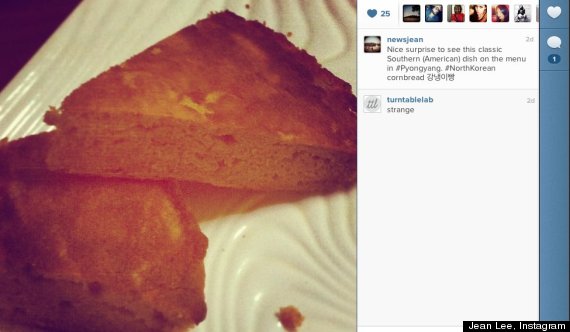 Lee was pleased to find an American food, corn bread.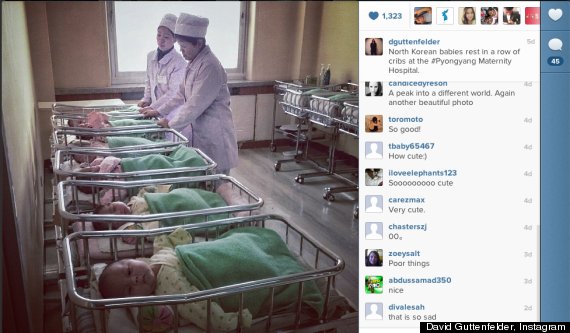 Guttenfelder took his followers inside a North Korean hospital.
BEFORE YOU GO
PHOTO GALLERY
How Internet Is Restricted Around The World