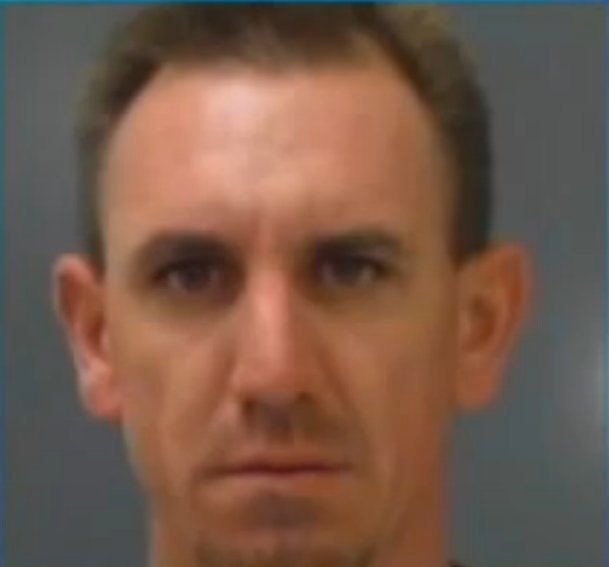 A 3-year-old in Milton, Fla. is in critical condition after drinking Drano out of a sippy cup at an apartment meth lab on Feb. 20, police say.
Police say that several people at the apartment were involved in making methamphetamine that night. Drano is a component in meth production.
Glass was arrested and charged with a count of child abuse, along with a slew of drug charges.
The boy's mother, Victoria Lauren Cain, has been charged with child neglect and will be facing drug charges as well, according to the NWF Daily News.
Both Glass and Cain were arrested Friday.
Four other individuals are facing charges related to the investigation. John Q. Adams, who was arrested Tuesday, was charged with drug possession and drug production. Justin E. Godwin, Debbie A. Harris and Ronnie E. Olson were all arrested on narcotics charges.