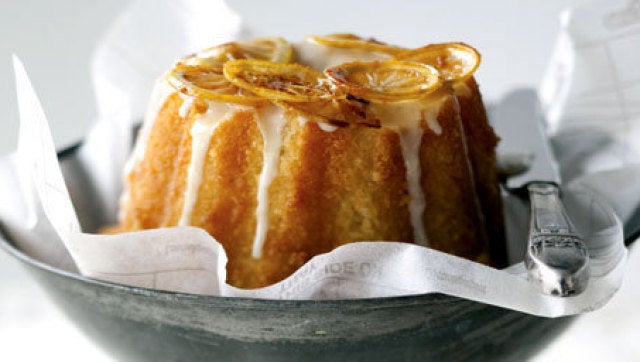 Yogurt cake is not one of the most popular cakes. It doesn't have the rich, deep cocoa that chocolate cakes boast. It lacks the impressive height that layer cakes have mastered. And it usually doesn't even come with frosting. But none of that matters, because one bite of a yogurt cake recipe and you'll be hooked -- we're certain.
While most cakes can first and foremost be described as cloyingly sweet, yogurt cakes don't have that problem. The yogurt gives the cake a welcomed tangy flavor that cuts through the sweetness -- and it's also responsible for its perfectly fluffy texture.
Check out these other cake recipes.
PHOTO GALLERY
Cake Recipes
BEFORE YOU GO