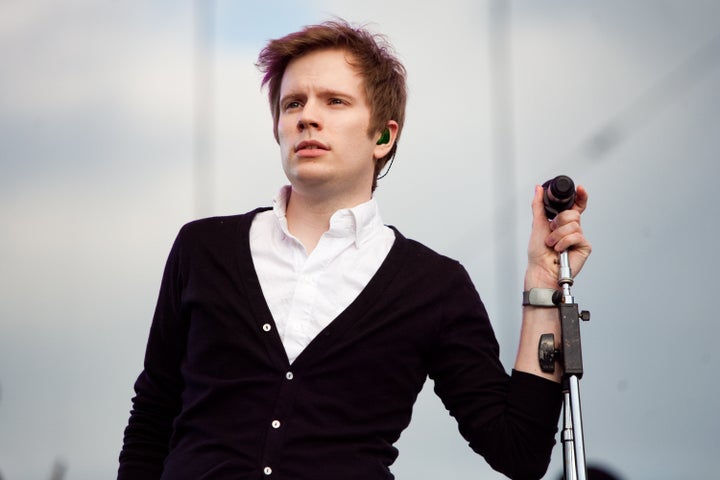 It's true that you'd be hard-pressed to find someone openly professing their love for any of those bands at the risk of enduring ridicule, but it's that such hate has become culturally acceptable, if not demanded, which Stump finds rather troubling:
"For some reason, here I am crippled by a vague and probably unwarranted desire not to appear to be a fan of Nickelback and Dane Cook," he writes. "That's sad. In this generation of blazing wi-fi and scathing tweets, I think it's very easy to lose sight of anyone else's opinion. We're so busy broadcasting our latest cultural disdain that we scantly notice anything we enjoy."
He astutely points out that "we derive our own identities from the act of hating," as "we connect on the things we are disappointed in." And while humans thrive on these simplest of connections, he suggests that perhaps as a culture we've exhausted "whatever can positively be gained by ignorantly dismissing things as loudly as we can."
"I can't watch the HBO show Girls (which I love) without thinking to myself "Oh man, these characters and maybe even some of these actors would probably be too ashamed to be caught dead even knowing someone who still owns a Fall Out Boy shirt," he writes, adding he's been brushed off by many other artists because his band didn't have the right cultural cache:
"I can't tell you how many times I (either as part of Fall Out Boy or as a solo artist) have asked another artist to tour together or work together on a song and been shot down on the grounds of 'Oh you guys are lame,' he wrote, and admitted that he's probably unwittingly done the same thing to other artists. "A simple 'No,' would have sufficed. But for some reason, we as human beings have to stamp it into the ground and shout it from the rooftops."
BEFORE YOU GO
PHOTO GALLERY
Fall Out Boy