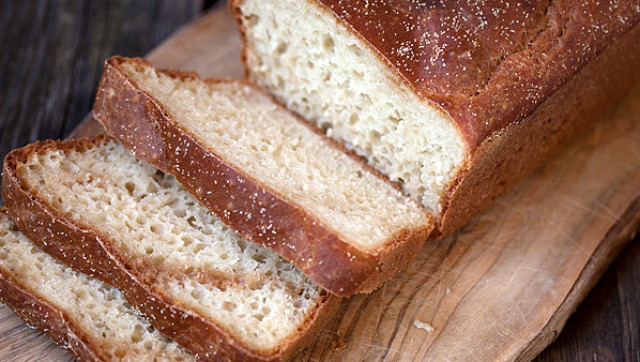 We're big proponents of English muffins -- their spongey texture makes for an entirely different take on typical breakfast staples, like toast. They're excellent with butter, peanut butter and jams, or even by themselves.
So of course we were thrilled to discover that it's not only possible, but quite easy, to make English muffin bread. It's a batter bread so there's absolutely no kneading involved -- one must simply pour the batter into pans after a mere 10 minutes spent preparing it.
Seasons & Suppers has an excellent recipe for the bread.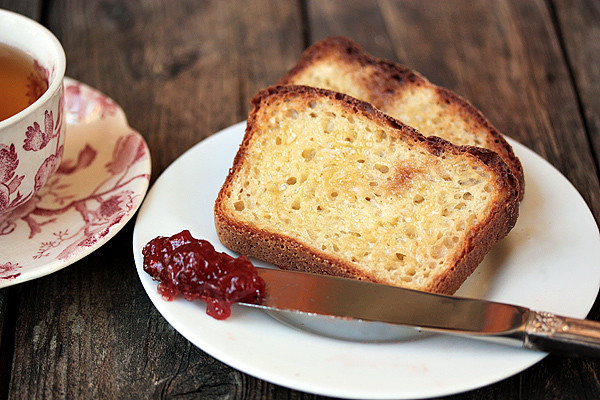 While the bread may taste excellent, Seasons & Suppers notes that it won't look all that great: "The first thing to know about this bread, is that she ain't going to win any bread beauty contests. When you remove it from the pan, it will be flat, squatty, browned and wrinkled. It might even sink a bit in the middle as it cools."
It can be used for grilled cheese, eggs Benedict and more.
Get the English Muffin Bread recipe from Seasons & Suppers.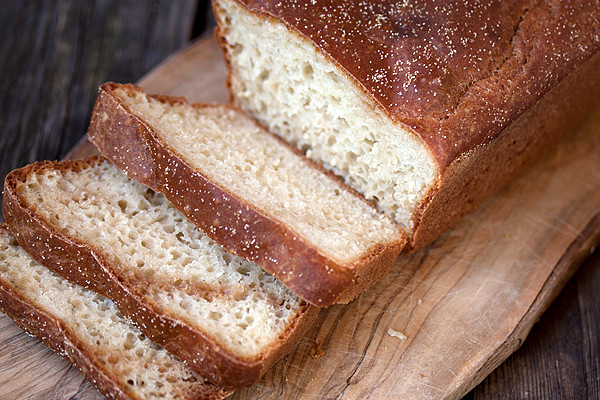 Want to read more from HuffPost Taste? Follow us on Twitter, Facebook, Pinterest and Tumblr.
BEFORE YOU GO
PHOTO GALLERY
English Muffin Recipes