Nicole Scherzinger disappointed us when we learned she once passed on some major musical hits -- namely "We Found Love" (Rihanna took it), "Just Dance" (Lady Gaga's big single) and "Crazy" (which went to Gnarls Barkley). We can't even begin to imagine the regret Scherzinger carries around for missing those opportunities.
So why commit more regrettable mistakes, Nicole? Just last night, the former Pussycat Dolls singer and "X-Factor" judge was seen in London sporting cornrows.
And while Kim Kardashian hasn't exactly admitted that hers were ill-conceived, we can assure Kimmy ourselves: those Bo Derek braids weren't your best look.
But there are some celebs -- namely, Beyonce -- can pull off such complicated braided hairstyles. Can Nicole? See the pics below and tell us what you think.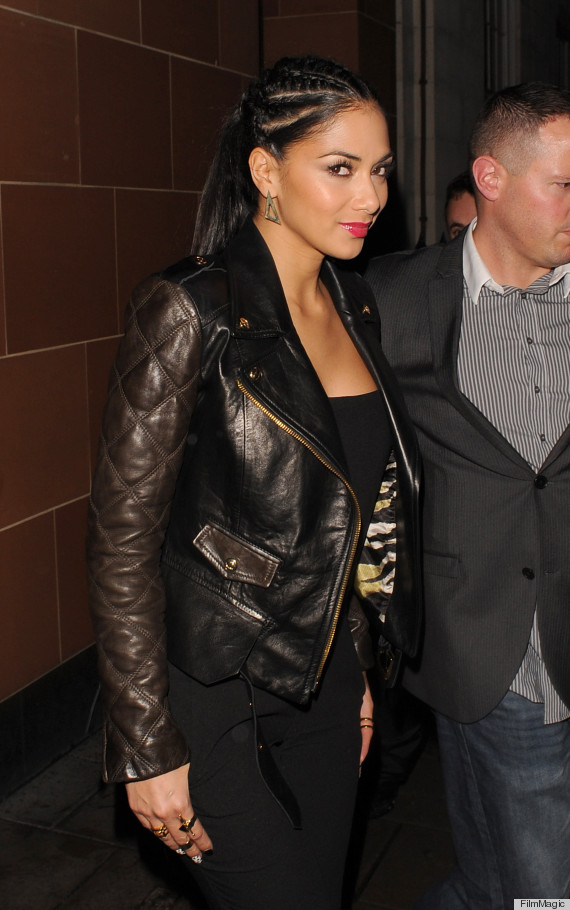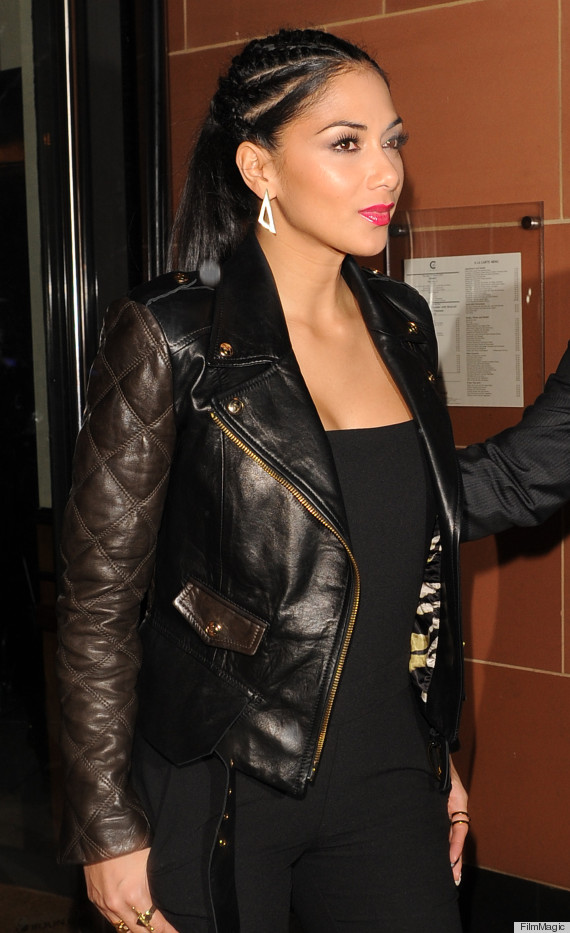 See more stars have tried the 'do:
PHOTO GALLERY
Celebrities With Cornrows