1. She had a controversial love story. After meeting Swedish Prince Bertil, Duke of Halland, in London in 1943, the then-married commoner started up an affair with the royal. Even though Lilian divorced her husband two years later, she wasn't able to marry into the family due to rules of succession. Prince Bertil was second in line to the throne but didn't know if he'd have to serve as regent at the time, since his brother Prince Gustaf Adolf died while his heir, the future King Carl Gustaf, was only one years old. For this reason, Lilian and Bertil discretely lived together for 30 years until they were allowed to marry in 1976.
5. She passed on her pristine sense of style to the ladies who came after her. Have you seen how lovely Crown Princess Victoria and Princess Madeleine always seem to dress? Looks like they took some sartorial advice from their fashionable great aunt...
See some photos of Princess Lilian of Sweden and take a look at the style legacy she left to her great nieces in the slideshow below.
In 1976 with Prince Bertil: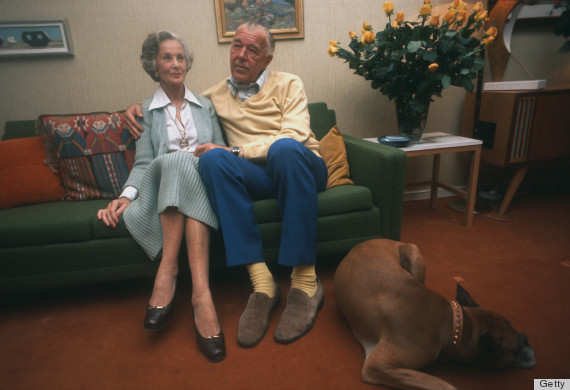 In 2001 during the 25th wedding anniversary celebrations for King and Queen of Sweden: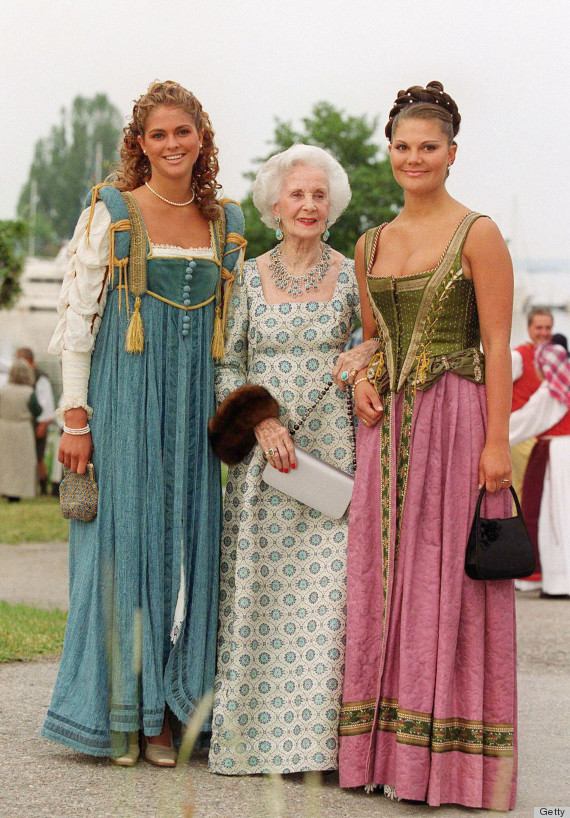 During the Nobel Foundation Prize ceremony in 2006: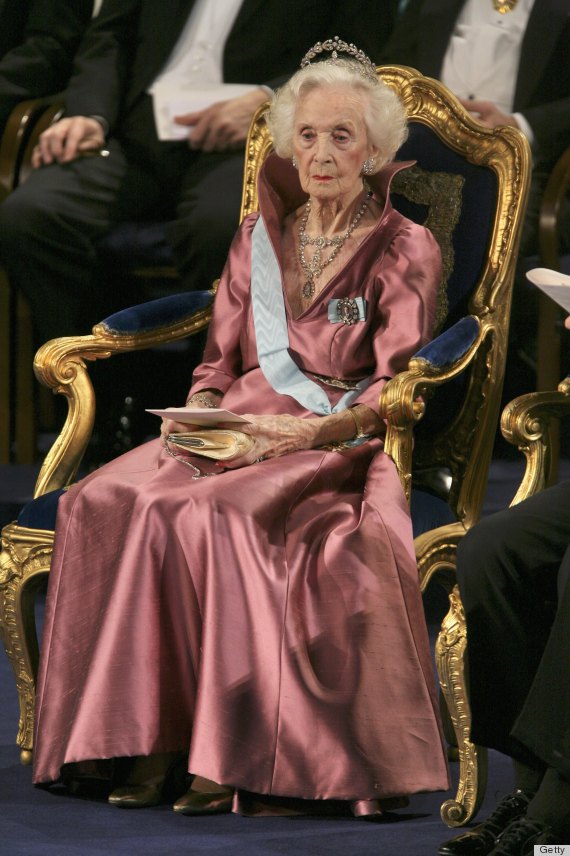 See Princess Victoria & Princess Madeleine's style:
PHOTO GALLERY
Swedish Princess Style!