Police say a man ran off with a woman's iPhone earlier this month, only to accidentally post a photo of himself on his victim's Facebook page.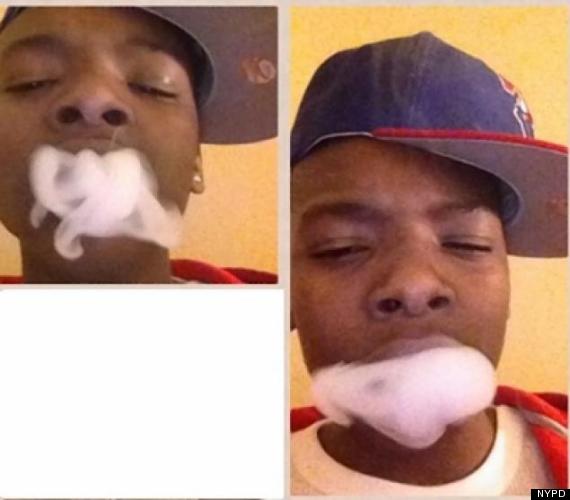 The victim says her phone was set so that every photo she took was immediately posted to her Facebook page.
The robbery occurred on March 2 near the Grand Concourse in the Bronx.
The woman turned over the photo to officials, which shows the thief blowing smoke into the camera.
Police believe the man in the photo is smoking marijuana.
Anyone with information on the robbery or identity of the man behind the selfie, please contact Crime Stoppers at at 1-800-577-TIPS (8477).
BEFORE YOU GO
PHOTO GALLERY
What To Do If You've Lost Your Phone