Harvey from "Sabrina, The Teenage Witch" is looking very different these days.
Through the show's fourth season, Nate Richert, who's now 34, played Sabrina's (Melissa Joan Hart) adorably nerdy boyfriend Harvey Kinkle and he certainly is all grown up now.
Fans of "Sabrina, The Teenage Witch," which aired from 1996 to 2003, have been tweeting to Hart about the Richert's whereabouts for a while and the two finally had a Twitter conversation, confirming that @NateRichert is, in fact, the real deal. Check out their exchange below:
@melissajoanhart Yes ma'am. Tell them I say hello. Glad you're well. Hug the family for me.

— Nate Richert (@NateRichert) March 11, 2013
Richert, who plays the drums, guitar, banjo and harmonica, is now an independent musician, playing mostly bluegrass. His debut solo alum "Halogen Moon" is now available for digital download.
Check out Richert as Kinkle in 1997: And here's a recent photo of Richert: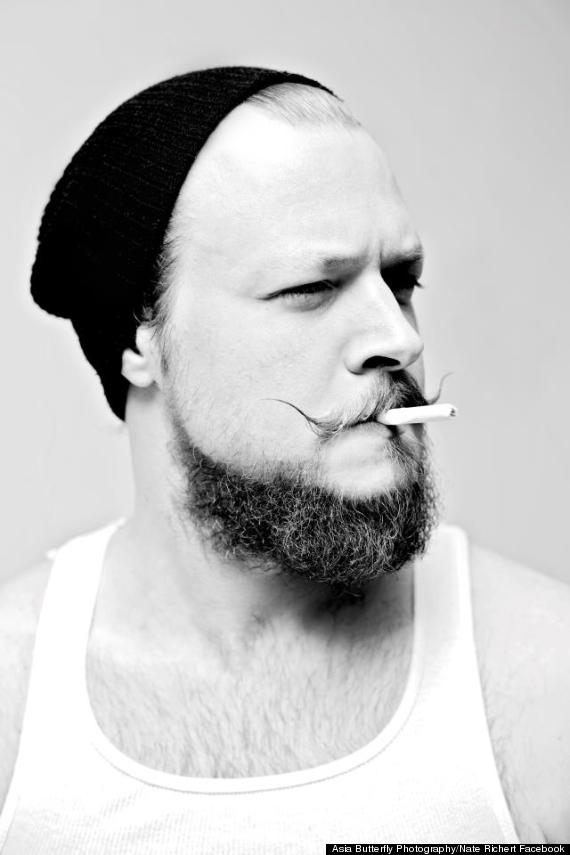 (Nate Richert Facebook. Courtesy of Asia Butterfly Photography)
PHOTO GALLERY
Celebrity News & Photos
BEFORE YOU GO