Justin Bieber's pet hamster has died.
Beliebers everywhere are mourning the loss of Pac, the hamster that Bieber gave to screaming fan Tori McLure at the Atlanta Jingle Ball show last December -- simply telling her, "You gotta take care of him."
"They say PAC probably won't make it much longer. He's like an old man. My feelings couldn't be more hurt ):," McLure tweeted on Tuesday night, adding, "But they also said 'on the bright side he got to live a healthy lavish life of a popstar, not many hamsters coulda been the Biebs' #feelings."
Pac's owner also posted the hamster's last photo and wrote, "I just wish he could get better. One final picture! He was OUR baby & @justinbieber I still can't thank u enough," adding, "He will be one of my sweetest memories! Thank u @justinbieber so much again. He will always be OUR boy."
Bieber first introduced Pac to the world when he posted a photo of the little guy on Instagram in October, and was accused of animal cruelty by the Californian Hamster Association.
The group told TMZ that hamsters are delicate creatures that "often succumb quickly to illness and death," especially when faced with "sudden environmental change."
According to the ASPCA, depending on the type of hamster, they have a life expectancy of anywhere from one to three years.
Bieber, who is currently on tour in Spain, has yet to comment on his former pet's death.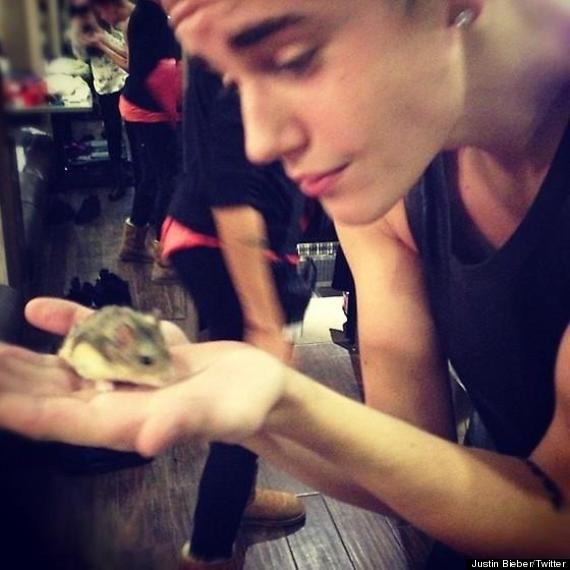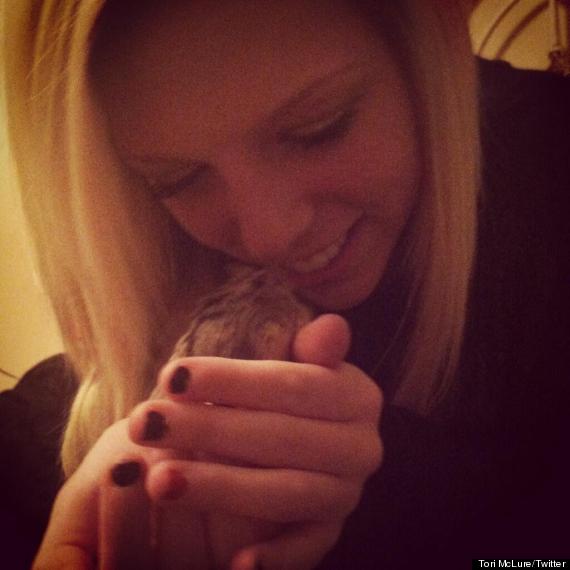 BEFORE YOU GO
PHOTO GALLERY
Justin Bieber's Many Looks Through The Years