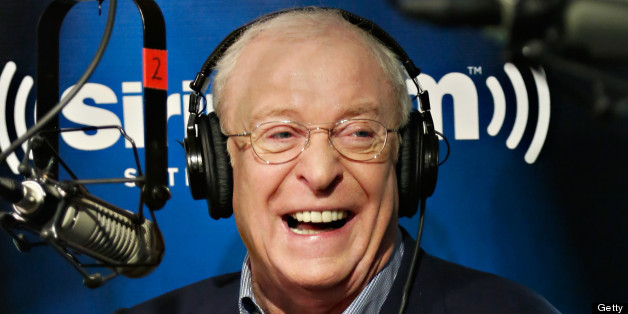 Happy 80th birthday, Sir Michael Caine!
The newfound octogenarian has seen a long, prolific film career that finds us celebrating his award-winning legacy as he embarks on a new decade in his life. With prominent roles in films like "Get Carter," 'Hannah and Her Sisters," "The Cider House Rules" and Christopher Nolan's Batman trilogy, the lovable Caine has cemented his place as one of America's favorite British transplants. His famously endearing accent and highbrow drawl have made him one of today's most beloved -- and imitated -- stars.
In honor of this wonderful new decade in Caine's life, here's a look back at a few memorable quotes and moments from the actor's long career.
PHOTO GALLERY
Michael Caine
BEFORE YOU GO