There are lessons to be learned everywhere, and some of our favorite films and TV shows offer up the most valuable kernels of wisdom, especially when it comes to beauty.
For instance, a new haircut can give you a completely new lease on life, as shown by Audrey Hepburn in "Roman Holiday." Or that it's totally okay to want to hold someone's hand during a wax session (right, Steve Carrell?).
Here, 11 beauty lessons we picked up from our endless movie and television consumption.
Badlands: When on the lam, it's perfectly acceptable to leave in your curlers. Just throw on a bandana like Sissy Spacek.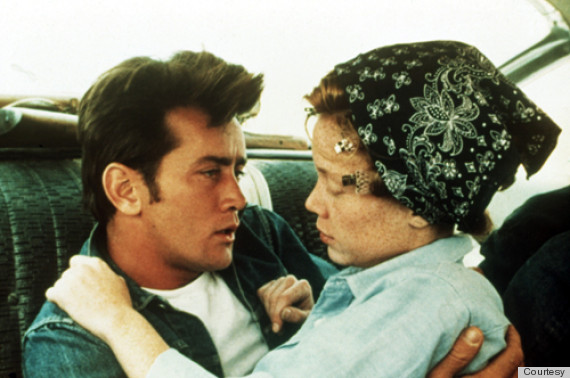 Roman Holiday: New haircut = new person
Thelma & Louise: The sunkissed effect of a little dust and dirt -- the OG bronzer.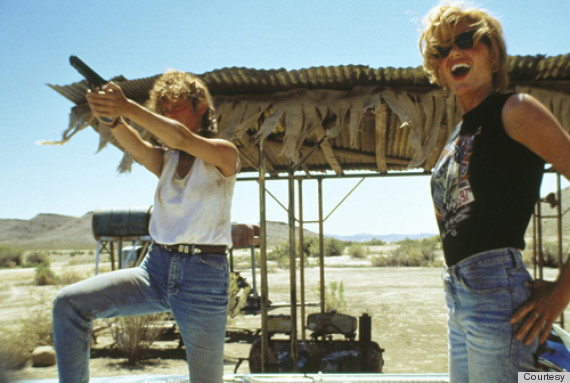 Clueless: Lipstick works every time.
The 40-Year-Old Virgin: Hold a hand if you need. No judgement.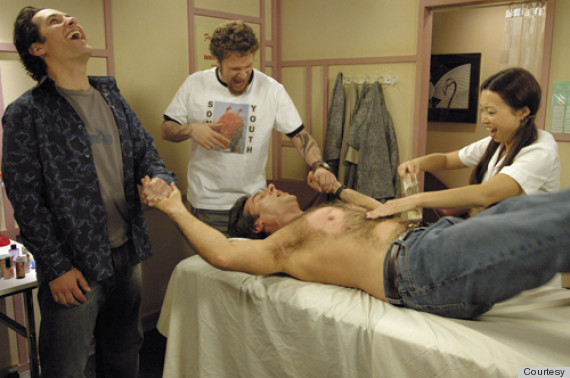 Grease: Makeovers, even puffy perm makeovers, can give you crazy confidence.
Mean Girls: You can stop worrying about it ... everybody thinks their pores look huge.
The Princess Diaries: Behold: the power of a blowout.
Working Girl: Hair this huge should remain in the eighties.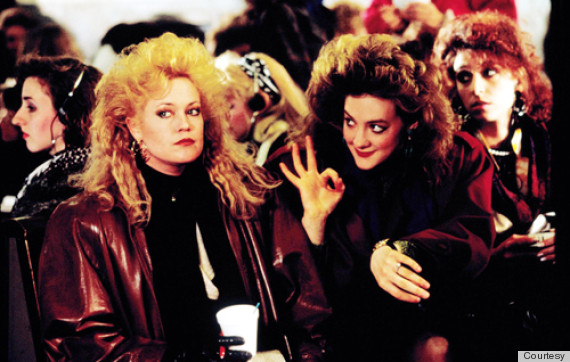 "Gossip Girl": Many a lesson to be learned here, but raccoon eyes and stringy hair do not a cute look make.
Fight Club: The lactic acid from milk can do wonders for calming skin that's been through the ringer. Meanwhile, check out our favorite models in movies.
PHOTO GALLERY
Models Take A Shot At Acting...
Want more HuffPost Style beauty content? Check us out on Twitter, Facebook, Tumblr, Pinterest and Instagram at @HuffPostBeauty. (For everything else check out our HuffPost StyleTwitter, Tumblr, Pinterest and Instagram @HuffPostBeauty.)