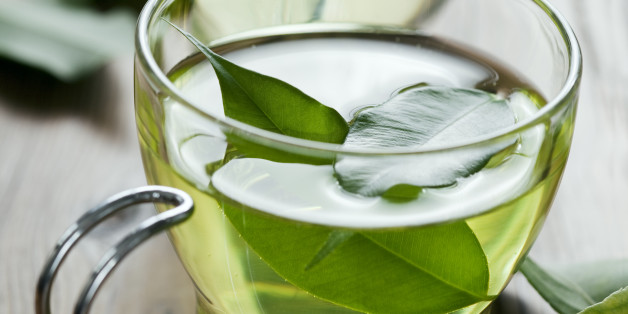 There are hundreds of wonderful sites on healthy living to be seen all over the blogosphere. Here at Fit Links, we'll introduce you to some that have caught our eye.
You're definitely helping your body just by getting into the habit of drinking tea, but with these guidelines from POPSUGAR Fitness for upping the antioxidant power, you'll be able to reap the most benefits from your morning cup.
St. Patrick's day is coming up, which means lots of green and (potentially) lots of beer. Before you overdo it: dailySpark has calculated the amount of exercise you'd have to complete to work off the calories from various festive drinks.
If you're unusually drowsy in the wake of Daylight Saving Time, maybe these tips for energy from Fit Bottomed Girls will help perk you up.
With warmer weather on its way, there's no better time to start running outside. If you're the type who needs a goal to (literally) run toward, check out this training plan for running your first half-marathon from Well + Good.
Need some inspiration to get moving? Check out these motivational fitness quotes:
PHOTO GALLERY
Fitness Quotes
BEFORE YOU GO