We were able to put aside the fact that Lindsay Lohan arrived to court a whopping 48 minutes late for her trial, but we had to shake our heads when we saw the outfit she had on. Sheer pants? Really?
Of course, the 26-year-old wasn't the only one grabbing the media's attention. Her attorney, Mark Heller, caught our eye with his snazzy Louis Vuitton briefcase. Oh, and apparently Lindsay got glitter bombed?
And since so much of our attention is focused on the style world, we feel like it's our duty to give the actress some pointers for her next trial outfit: Avoid strange, distracting fur (like this), reckless makeup application (like this) and going sheer again. Got it, Linds?
Here's Lindsay in her sheer pants...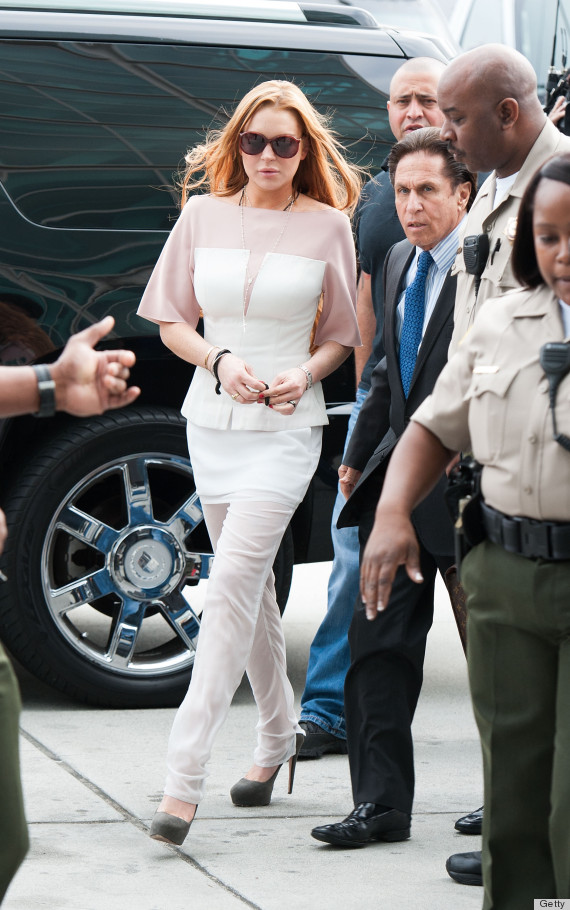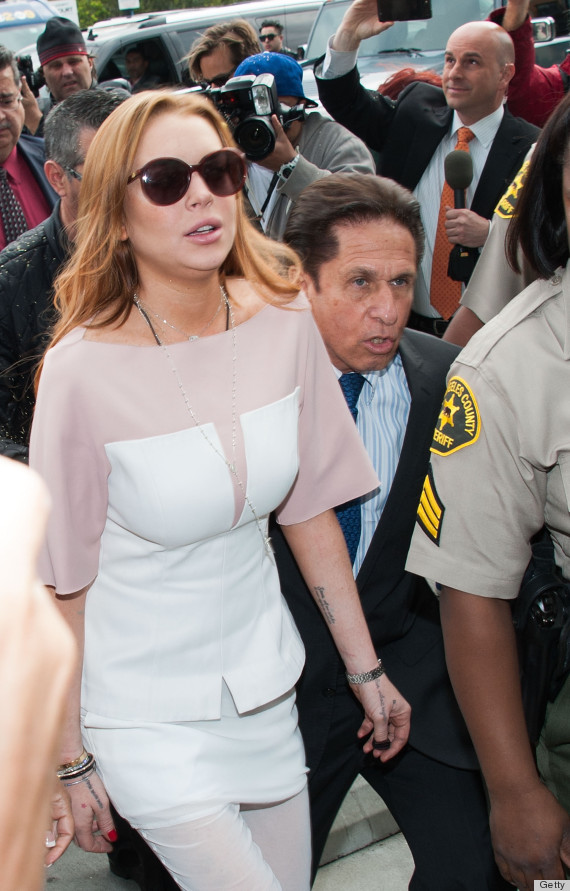 And here's her lawyer with his prominently-placed Louis Vuitton briefcase...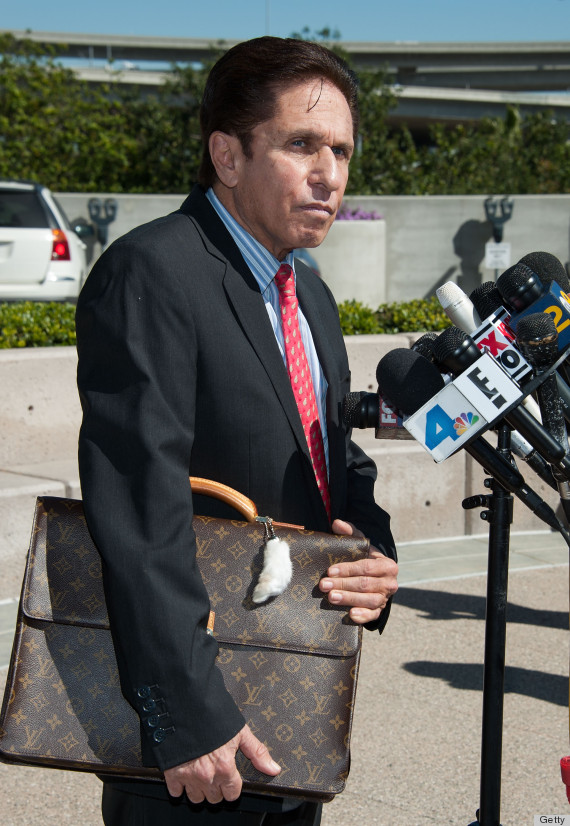 See what other celebs wore to court:
PHOTO GALLERY
Celebrity Court Room Fashions