Is Andy Enfield the luckiest NCAA basketball coach ever?
Not only is his Florida Gulf Coast University team playing in this year's NCAA tournament, but he is also married to a former supermodel. Enfield's "better half," according to Bleacher Report, is Amanda Marcum Enfield, an Oklahoma native who has graced the cover of many a magazines, including Maxim.
SCROLL FOR PHOTO
Apparently, the two met when she was looking for a ride from New York City to Boston to watch an NCAA tournament game in 2003, reports Sports Illustrated. They started dating and were engaged six months later.
A feature in the Naples News says marrying Amanda was by far the Florida coach's "best recruiting job."
Today, the woman who used to travel around the world is a stay-at-home mom raising the couple's three children: Aila, Lily and Marcum.
"It was hard for her to give her career up," Enfield told the Naples News. "But she loves sports so much and wanted a family and thought this is something she could do. I give her a lot of credit. Very difficult decision on her part to give up something she worked so hard for and had been so good at."
For her part, Amanda says that she sometimes misses her former globe-trotting life, but that her sacrifices have been worth it.
"'I'm happy with the choices I made," she said. "Andy keeps me laughing. He's a great person to depend on, and he's a great friend and great father."
Yahoo! Sports notes that, whether or not Enfield's Eagles upset No. 2-ranked Georgetown on Friday, Mrs. Enfield is sure to feature prominently in NCAA coverage of the event.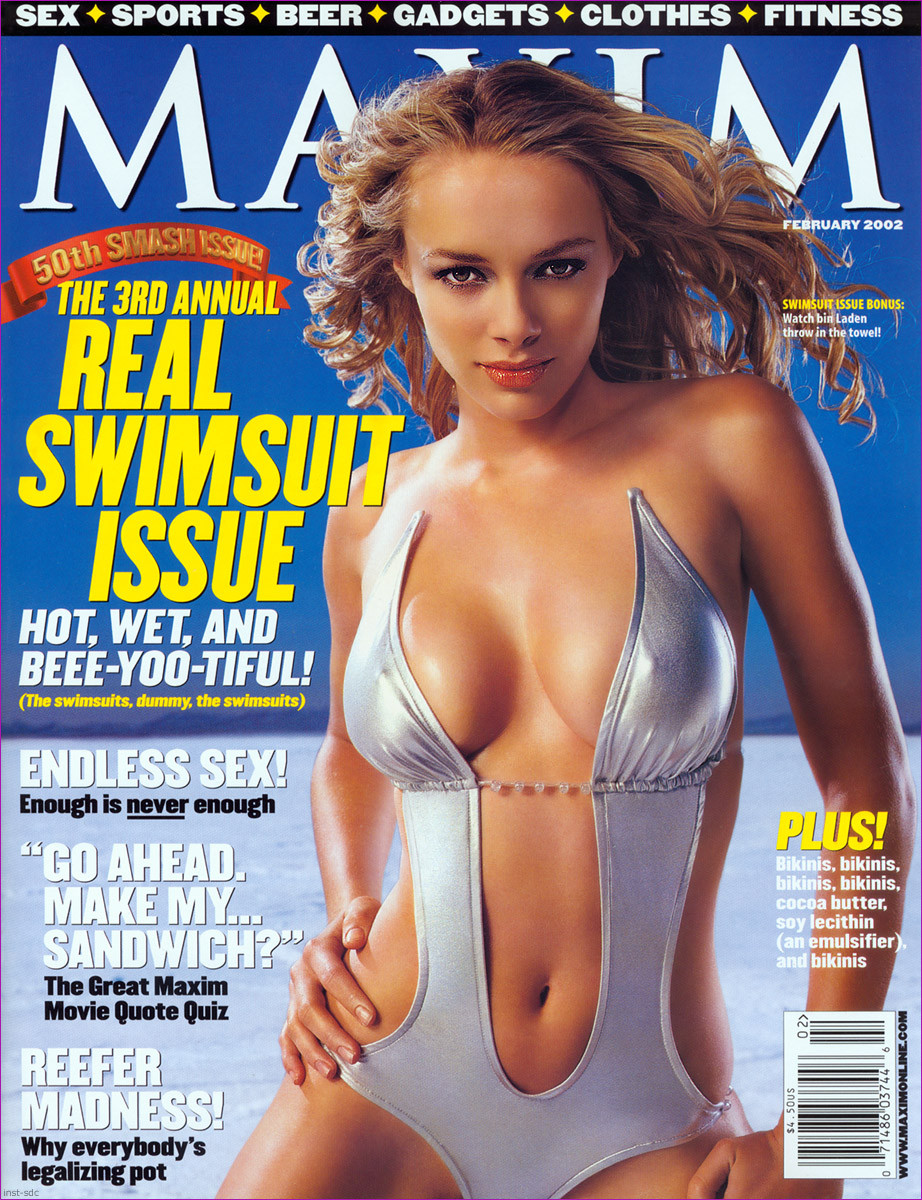 BEFORE YOU GO