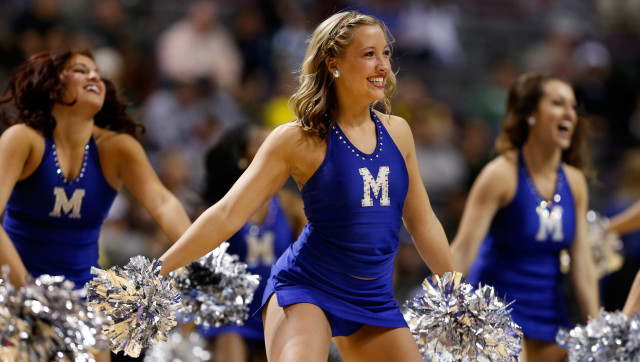 Boy, time flies when you're not watching college basketball, so let's cram on this March Madness stuff. If you haven't paid much attention so far but have joined an office pool for the heck of it, don't think your $20 was so poorly spent. It's easy to invest yourself in the tournament quickly so you actually care what happens to that cash.
Remember that in many ways you're sort of already a sports fan, and use this confidence to your advantage. Just take all of the emotional energy and free time that you spend following your favorite celebrity and live vicariously through their college sports team instead. Luckily, this is a very easy thing to do now that you have this handy slideshow.
The number next to the basketball team represents its overall chance of winning, and the celebrity following the team went to that school. Choose wisely!
PHOTO GALLERY
March Madness: Who The Celebs Are Rooting For