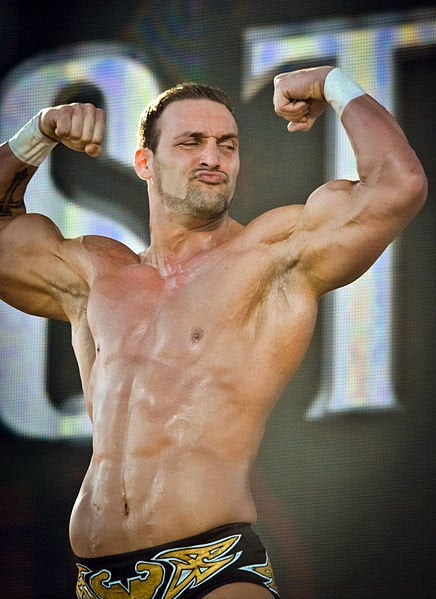 Bringing his bravura out of the ring and into a burning house, a former WWE superstar reportedly saved his mother's life this week.
Once the authorities arrived, the neighbor allegedly set Mordetzky's house on fire.
TMZ reports that Masters then went into "hero mode," ripped a tree out of the ground with his bare hands and used it to break a window. He was then able to reach his mom and pull her out of the blazing building.
Following the dramatic rescue, Masters took to Twitter to share the news with his fans in a series of tweets:
Many netizens have since lauded "The Masterpiece" for his heroism.
If Masters wants to make a habit of saving the day, he could have a promising future as a full-time super hero. Plus, he already has most of the outfit -- all he needs is a cape.
BEFORE YOU GO