This story was originally published on the blog LoveintheD.
Ready for some more awesome Detroit wedding photography??
I met Tracy Grosshans & Riva Sayegh-McCullen when I was meeting a lot of wedding photographers in the area a year before my own wedding. Riva Sayegh resides in the beautiful Green Acres neighborhood of Detroit. Tracy and Riva are fun women to get to know … And I loved discovering last year via Facebook that they photographed one of my family friend's wedding! Scroll down to check out some of Tracy & Riva's lovely photographs of recent Detroit weddings and see more here!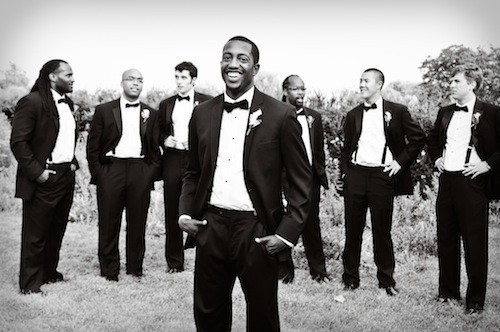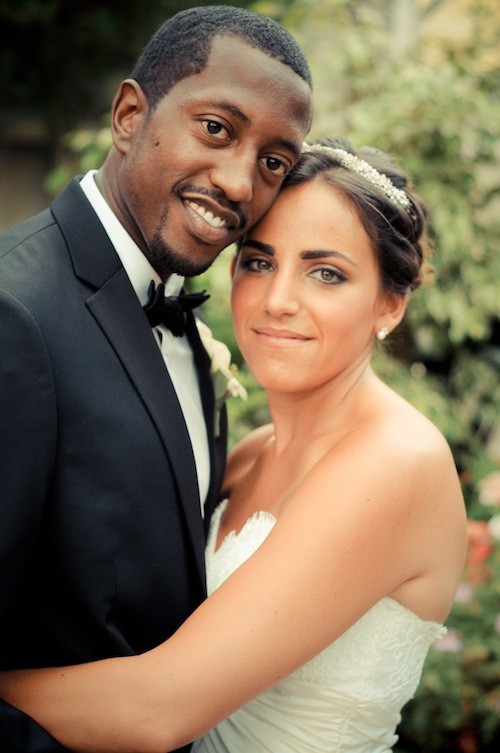 What inspired you to get into wedding photography?
Wedding photography combines so many elements that we both love. Working with people, especially experiencing this awesome day with them, is an amazing experience! But photographically, it is an exciting challenge that combines portraiture, photojournalism, still-life/ details and action all in a very deadline oriented and short timeframe kind of day. We work really well together, bouncing ideas off the other person all day, and balancing all of the elements together. It's a fast-paced and thrilling day!
Describe your photography style or approach.
We really love to capture the day as it happens, and not get in the way of what is happening. We are photojournalistic, but we are also in control of the action. When we take the couple's portraits, we want to really reflect their personalities. We take stylish and timeless photos that we hope really capture the memories that they want from that day.

See the rest of Tracy and Riva's wedding photos at Love in the D.
BEFORE YOU GO
PHOTO GALLERY
Detroit Wedding Locations